GOP Rep. Says 'Nobody Applauded' Trump's Joke About Sanford: It Was 'Display of Pettiness and Insecurity'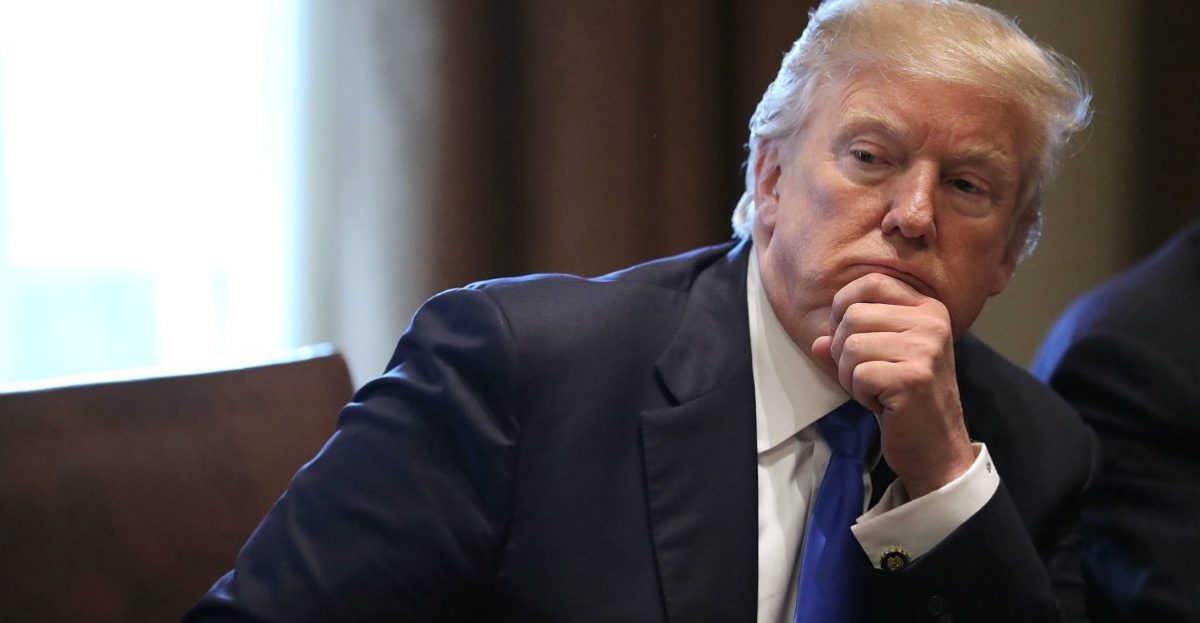 On Wednesday, Rep. Justin Amash (R-MI) had a very different view than Donald Trump of  Tuesday immigration meeting with House Republicans — especially the president's pointed joke aimed at newly defeated Rep. Mark Sanford (R-SC).
Yesterday, reports surfaced that Trump had mocked Rep. Mark Sanford who just lost his primary, in part, because of Trump's primary day Sanford-slamming tweet.
"Is Mark Sanford here? I just want to congratulate him on running a great race," Trump reportedly said, according to multiple media reports.
He then called him "nasty," prompting boos.
While Trump recalled the GOPers in the room "applauded and laughed loudly" at his joke, Amash, who was there, seemed to think people were far less amused by him calling out their colleague who will not be returning next term.
Here is Trump's version: "Had a great meeting with the House GOP last night at the Capitol. They applauded and laughed loudly when I mentioned my experience with Mark Sanford. I have never been a fan of his!"
In sharp contrast, here is Amash's view of what went on: "House Republicans had front row seats to @POTUS's dazzling display of pettiness and insecurity. Nobody applauded or laughed. People were disgusted."
Speaking with CNN's John Berman on Wednesday, Rep. Jeff Denham (R-CA) confirmed that indeed, Trump did take a jab and suggested the president's slamming of Sanford was not appropriate.
"Mark is a good friend of mine," Denham said. "I'm not sure why he did do it."
[Image via Getty Images]
Have a tip we should know? tips@mediaite.com