Jewish Leaders to Trump: You are Not Welcome in Pittsburgh Until 'You Fully Denounce White Nationalism'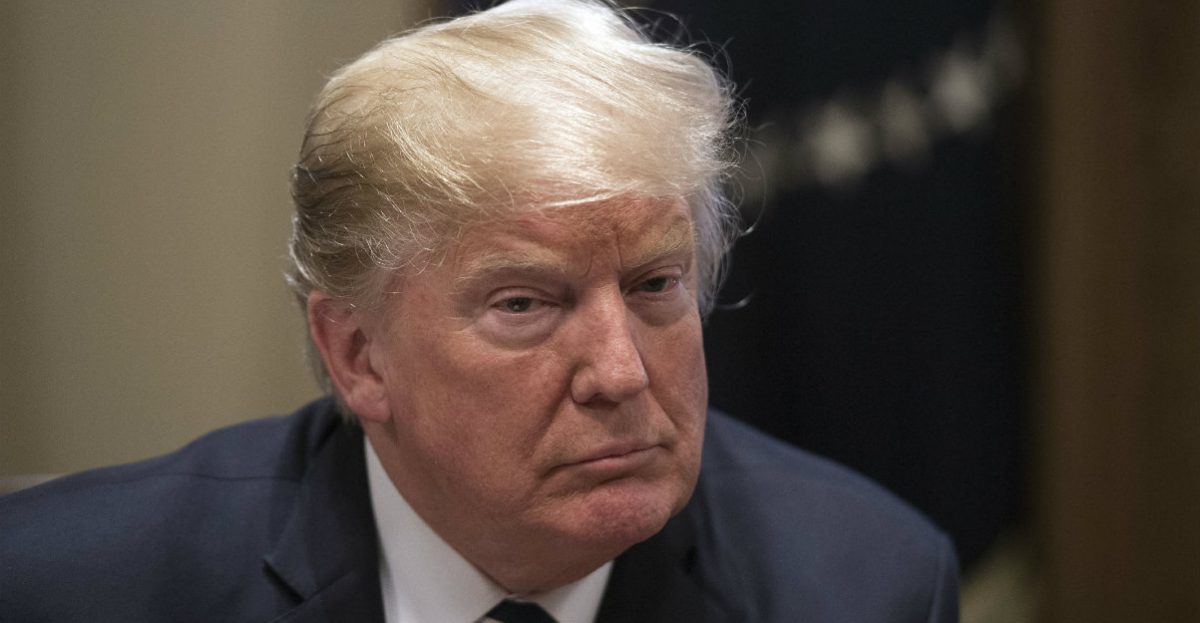 On Saturday, President Donald Trump said that he plans to visit Pittsburgh in wake of the mass shooting that took 11 lives at the Tree of Life Synagogue in Squirrel Hill.
Trump made the announcement while speaking to reporters before a rally on the same day as the shooting, but did not offer details about when his visit may take place.
However, in an open letter to Trump, a group of Pittsburgh Jewish leaders –under the auspices of Bend the Arc — said Trump is not welcome unless he fully denounces white nationalism.
"President Trump, you are not welcome in Pittsburgh until you fully denounce white nationalism," the leader read.
"Our Jewish community is not the only group you have targeted," the open letter continues on. " You have also deliberately undermined the safety of people of color, Muslims, LGBTQ people, and people with disabilities. Yesterday's massacre is not the first act of terror you incited against a minority group in our country."
The letter also calls on Trump to "stop targeting and endangering all minorities" and "cease your assault on immigrants and refugees."
The letter then concludes, "President Trump, you are not welcome in Pittsburgh until you commit yourself to compassionate, democratic policies that recognize the dignity of all of us."
Read the full letter here.
[image via Getty Images]
Have a tip we should know? tips@mediaite.com