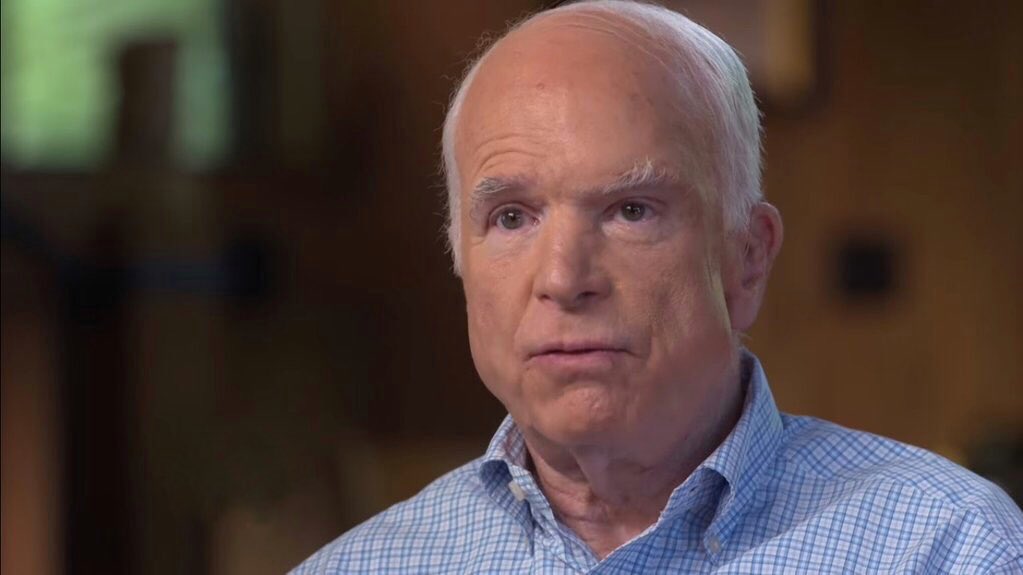 Senator John McCain, the chairman of the Senate Armed Services Committee, said a subpoena against  may be necessary to get more information on the circumstances behind the four US military deaths in Niger earlier this month.
"It may require a subpoena. I did have a good conversation with General [H.R.] McMaster, and they said that they will be briefing us. We have a long friendship and we hopefully get all the details," said McCain today, per CNN.
Earlier this week, the Armed Services chairman said that the Trump Administration has not been sufficiently transparent behind the details of the attack. Specifically, when asked by The Hill if the White House had adequately revealed info to McCain, he replied, "No. I had a better working relationship, as far as information back and forth, with Ash Carter than I do with [McMaster and James Mattis, who are] old friends."
The U.S. troops who lost their lives — four members of an elite fighting force called the Green Beret — were reportedly ambushed while on a routine patrol in an area of Niger that was not believed to be especially dangerous. Their attackers were ISIS fighters, according to the Pentagon.
The attack and subsequent loss of American lives have been especially publicized this week, as the president has both sparred with a Democrat congresswoman over his contact with a gold star family and falsely claimed former presidents did not sufficiently offer condolences to families of the fallen.
[featured image via screengrab]
Follow Caleb Ecarma on Twitter. 
Have a tip we should know? tips@mediaite.com