Kim Jong Un's Intelligence File Reveals He is 'Gluttonous, Prone to Fits of Anger and Swaggering'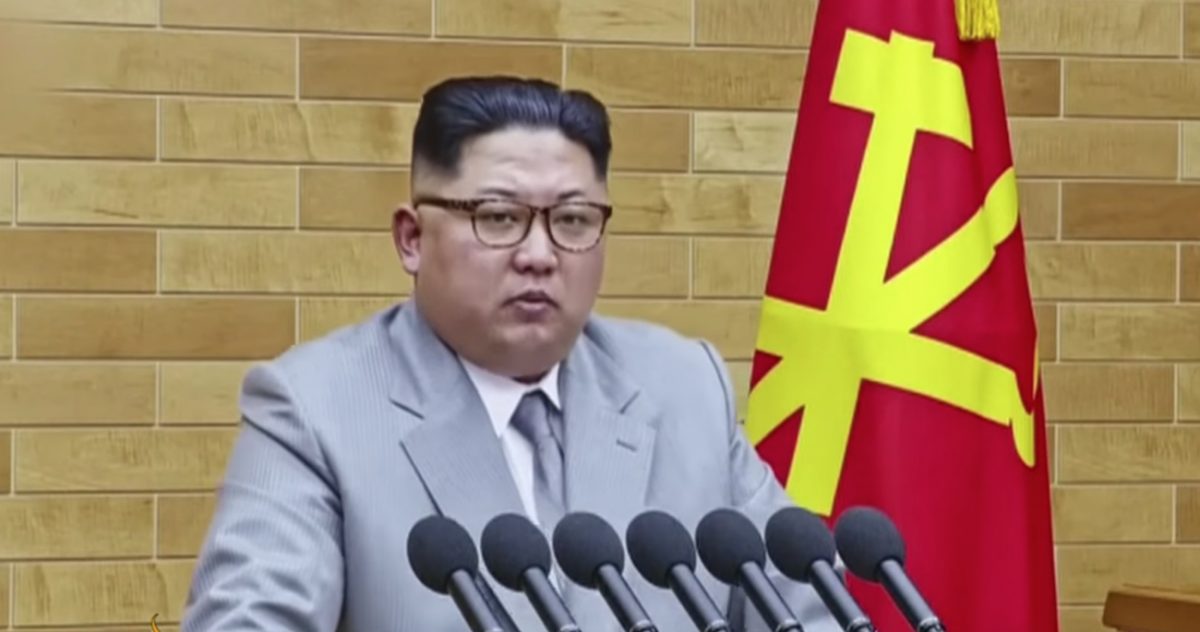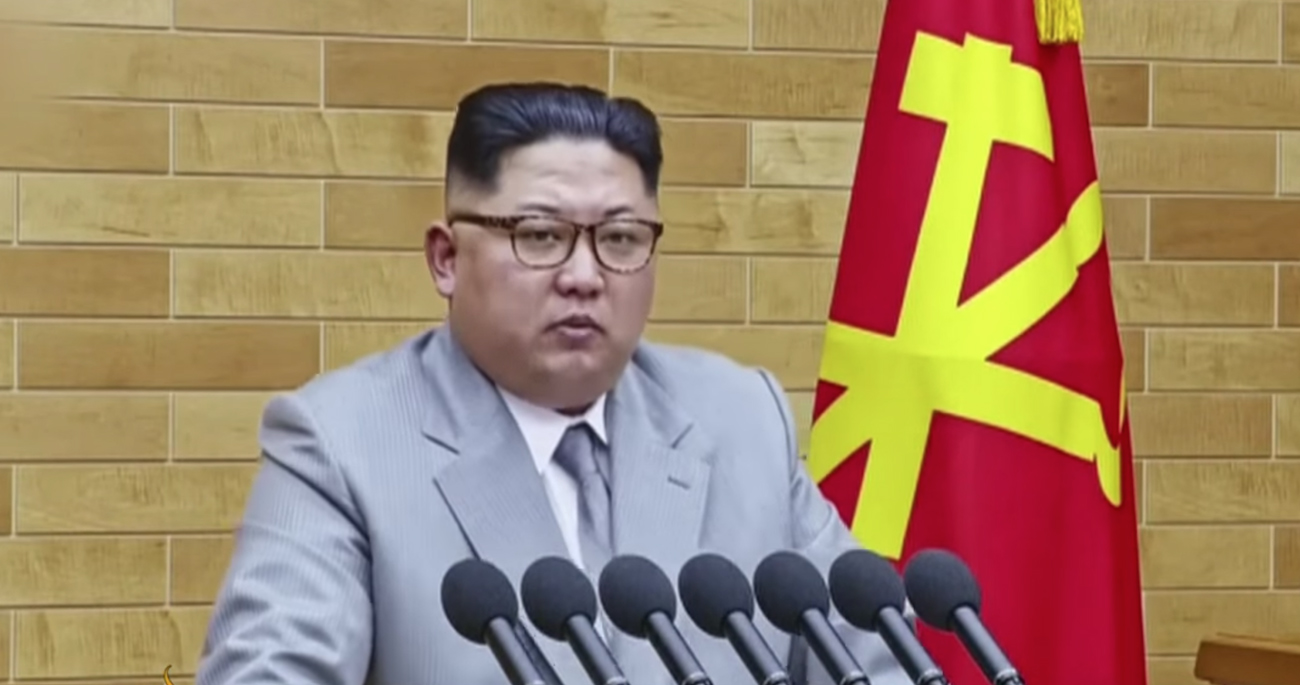 The intelligence file on North Korean leader Kim Jong Un reveals some unflattering things about the despot, including the fact he was a real jerk while still in school.
The file, which according to Axios was pieced together after extensive interviews with teachers, students and others who had contact with him at a prestigious Swiss boarding school, shows a young Kim Jong Un as a boy prone to violence, gluttony and considering others as slaves.
"The picture that emerged from literally dozens of interviews bears a striking similarity with the man he has emerged into today," a source who spoke to Axios said. "Gluttonous, prone to fits of anger and swaggering around his classmates. Kim Jong-un was an in-attendant student but demanded slavish loyalty from other children in his wake."
The file also reveals Kim would actually hit other students, was not exactly a top pupil and would often punctuate his conversations with creepy declarations like "some day you will all remember me."
Kim's explosive personality is particularly relevant because going into the North Korea summit, President Donald Trump has suggested that the meeting will be less about preparation and more about attitude.
"I think I'm very well-prepared," Trump told reporters on  Thursday. "I don't think I have to prepare very much. It's about attitude."
Kim's personality profile then may well focus into the strategy for the summit, as will Trump's own attitude on the encounter.
Trump "very much conceives it as a test of wills and of a contest of one man and another," Axios' source stressed.  "How they're going to react, how they're going to shadow box with each other, and ultimately how they're going to choose to act."
In other words,  if the file is correct, the North Korea summit may well come down into a showdown of mega-personalities.
[Image via screengrab]
Have a tip we should know? [email protected]