Lindsey Graham Fumes at Report Trump Planning Afghanistan Withdrawal: 'Paving the Way Toward a Second 9/11'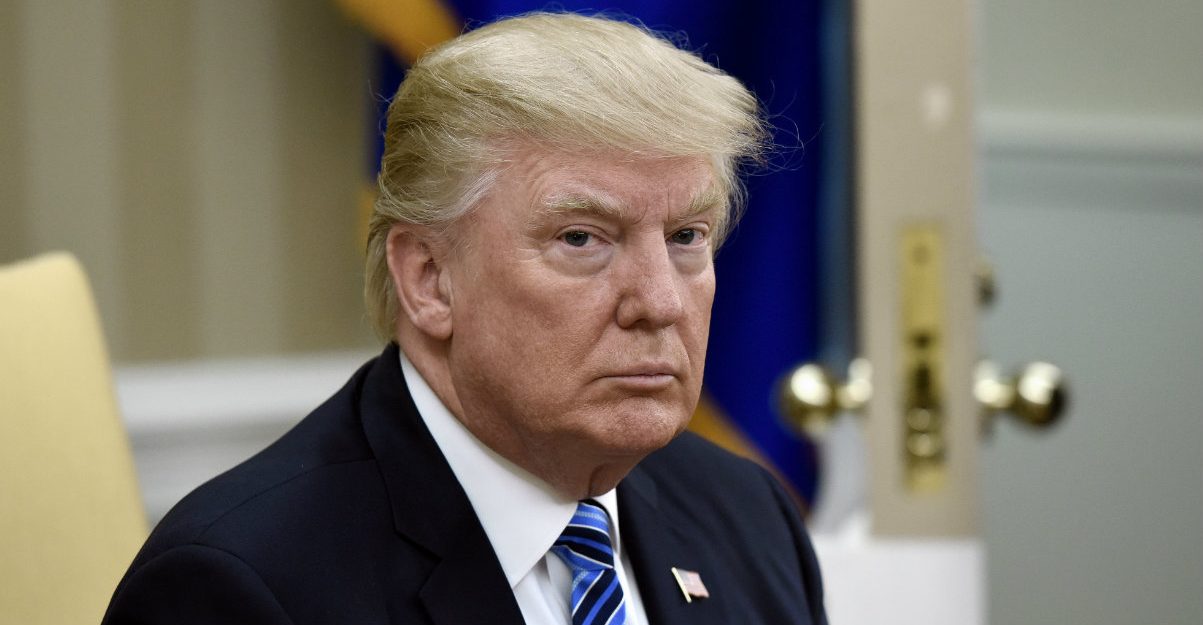 President Donald Trump has ordered a massive drawdown of U.S. troops in Afghanistan, according to multiple reports.
The Wall Street Journal reported on Thursday that according to a U.S. official, "7,000 American troops will begin to return home from Afghanistan in the coming weeks." That's roughly half of the service members currently stationed in the Middle Eastern country.
"The move will come as the first stage of a phased drawdown and the start of a conclusion to the 17-year war that officials say could take at least many months," the WSJ reported.
The report comes a day after Trump announced the U.S. will be withdrawing all troops from Syria, where 2,000 service members are working with local forces to fight ISIS. The decision reportedly ran counter to the wishes of Defense Secretary James Mattis, who was forced out on Thursday and will leave the administration in February.
Trump's stunning decision on Afghanistan has already earned a rebuke from a predictable source, Sen. Lindsey Graham (R-SC), who said the move is "paving the way toward a second 9/11."
I have just returned from Afghanistan and can say – without hesitation – ISIS-K remains a direct threat to our homeland and they would dramatically benefit from a reduced American troop presence. https://t.co/P3jgqF4MfY

— Lindsey Graham (@LindseyGrahamSC) December 20, 2018
The conditions in Afghanistan – at the present moment – make American troop withdrawals a high risk strategy.

If we continue on our present course we are setting in motion the loss of all our gains and paving the way toward a second 9/11.

— Lindsey Graham (@LindseyGrahamSC) December 20, 2018
Have a tip we should know? tips@mediaite.com
Aidan McLaughlin - Editor in Chief