Pittsburgh Mayor Stunned By Trump Using Call on Day of Synagogue Shooting to Talk Death Penalty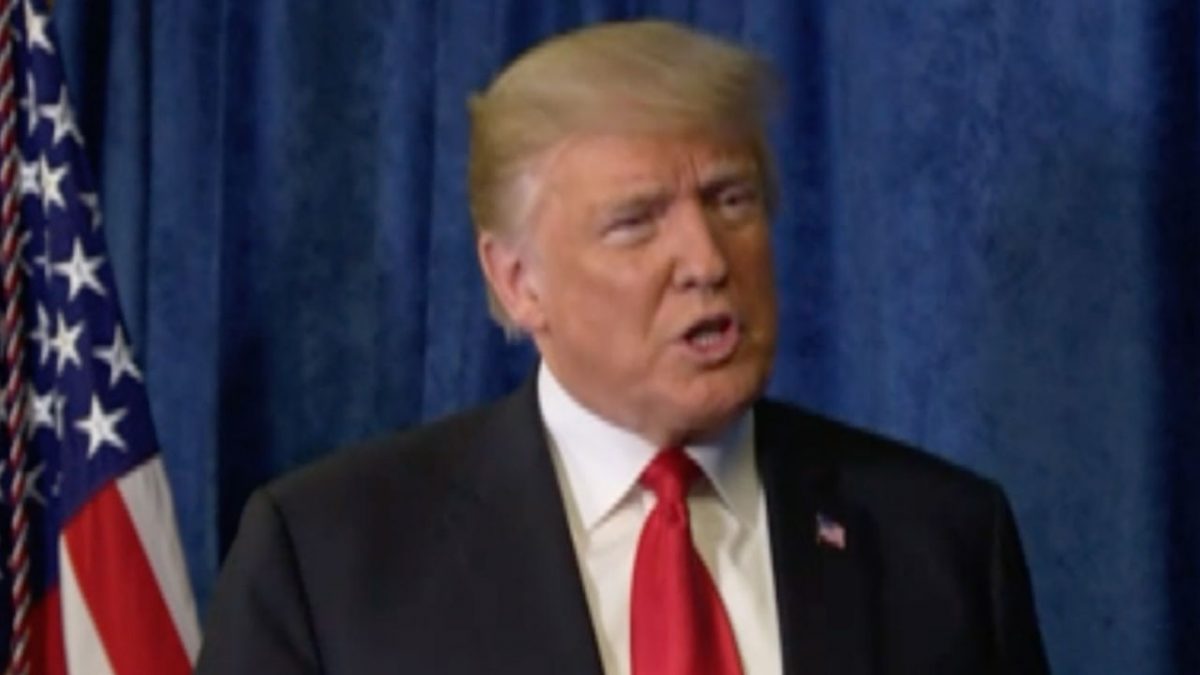 Pittsburgh Mayor Bill Peduto was stunned when President Donald Trump called him shortly after the news of the deadly shooting at a Squirrel Hill synagogue broke.
He was not stunned that he was talking to the President, however. Instead, it was the fact in the short conversation, Trump wanted to talk about the death penalty.
Peduto recalled the call, which happened as he was still coming to grips with what had just happened in his town, and while he was just blocks from the scene of the horrific crime.
WaPo reports:
The three-minute phone call with the president jarred Peduto, 54, the popular second-term Democratic mayor of the Steel City, just as he was trying to get his head around what was happening. After offering thoughts and prayers — and pledging anything Peduto needed, including a direct line to the White House — Trump veered directly into policy, Peduto recalled. The president, Peduto said, insisted on discussing harsher death penalty legislation as a way to prevent such atrocities. Peduto was stunned into silence.

"I'm literally standing two blocks from 11 bodies right now. Really?" Peduto said, noting that he was numb and believed that talking about the death penalty wasn't "going to bring them back or deter what had just happened. . . . I ended the conversation pretty quickly after that."
It was not the only time Trump brought up the death penalty that day.
Speaking to reporters shortly after the mass shooting, Trump also brought up the death penalty, telling reporters on the way to an event, "I think they should very much bring the death penalty into vogue."
[image via screengrab]
Have a tip we should know? tips@mediaite.com