President of Finland Denies He Talked About Raking the Forest Floor With Trump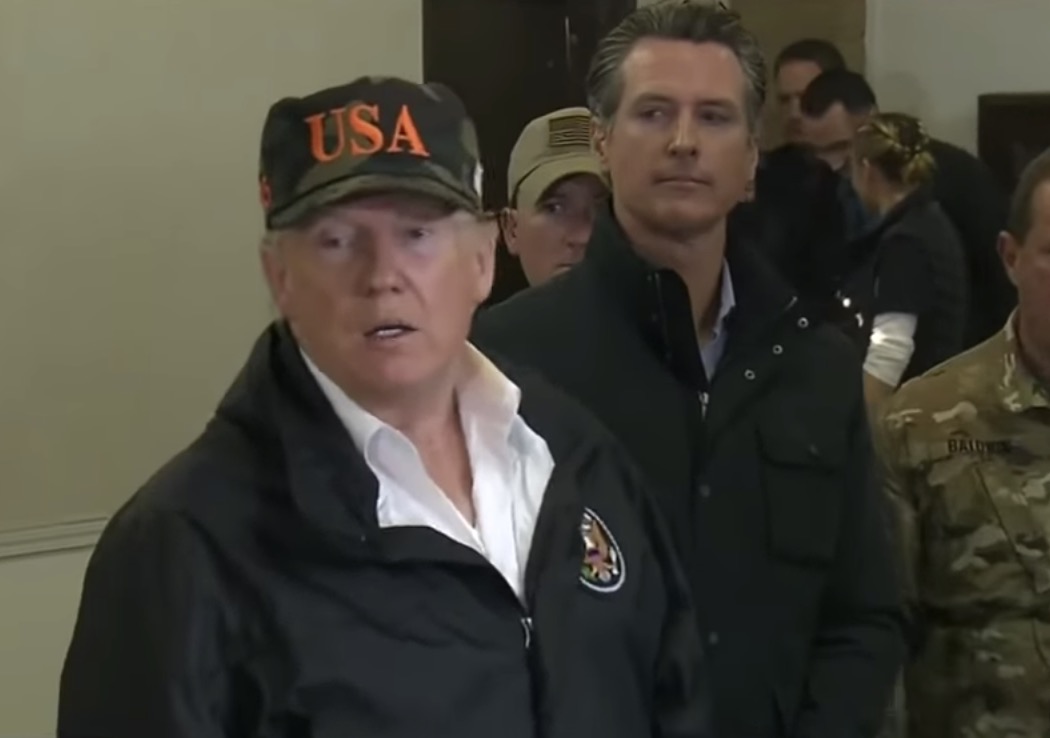 The president of Finland does not quite remember a conversation he had with President Donald Trump the same way Trump does.
In fact, he doesn't recall talking about raking the forest floor to prevent wildfires at all.
In Trump's version of events, his knowledge about forest floor raking comes straight from Finland.
"I was with the president of Finland, and he said, 'We have a much different — we're a forest nation.' He called it a forest nation," Trump said while in California. "And they spent a lot of time on raking and cleaning and doing things, and they don't have any problem. And when it is, it's a very small problem. So I know everybody's looking at that to that end. And it's going to work out, it's going to work out well."
President Sauli Niinistö of Finland, however, told Finnish paper Ilta-Sanomat that's not what was said.
"I mentioned [to] him that Finland is a land covered by forests and we also have a good monitoring system and network," Niinistö remembers actually saying, denying he talked raking at all.
The Finns and others have also been having fun at the expense of Trump's raking remarks using the hashtag #RakeNews and #RakeAmericaGreatAgain.
Not on my watch!#Rakenews pic.twitter.com/SOt8LHQZjt

— Arto Aspfors (@aspfors) November 18, 2018
Greetings from #Finland! Just finished raking leaves here.#RakeAmericaGreatAgain #RakeTheForest #Trump #SundayFunday #SundayMorning #rakenews #CaliforniaWildFires #ClimateChange #haravointi #metsänhoito #ilmastonmuutos #Suomi pic.twitter.com/vqD99kmUgj

— Kristiina Vahvaselkä (@TravelWithXtina) November 18, 2018
#RakeAmericaGreatAgain #RakeNews – I haven't laughed that much as I laughed today. Thanks @realDonaldTrump ??? pic.twitter.com/fkmazWBvVb

— Emilia Inkinen (@ilikewoolsocks) November 18, 2018
Have a tip we should know? [email protected]