Roger Stone's Attorney Releases Statement: 'There Was No Russian Collusion'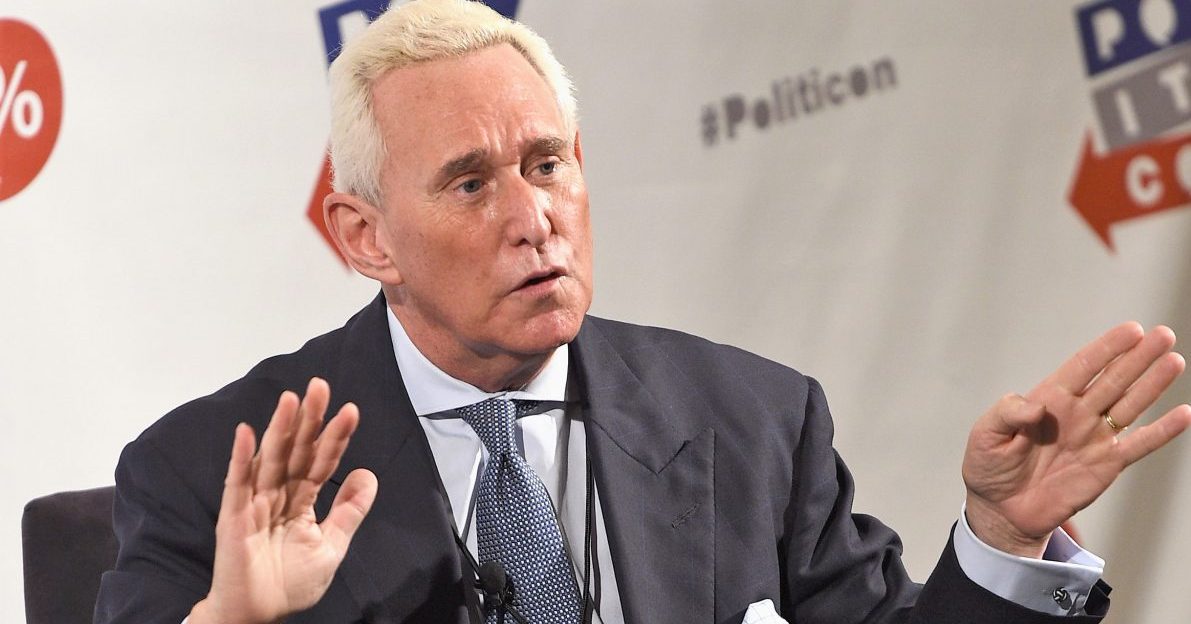 Former Trump advisor Roger Stone's attorney has released a statement following his client's indictment, insisting Stone did not collude with Wikileaks or the Russian government.
"They found no Russian collusion or they would have charged him with it," said attorney Grant Smith, in a statement to CNN.
Stone was found guilty in a grand jury Thursday on one count of obstruction of an official proceeding, one count of witness tampering, and five counts of making a false statement. Smith said his client's false statements were unintentional, "immaterial" and because of his forgetfulness, not because of any real collusion with Russians. He also said Stone had not received anything from Wikileaks ahead of their release.
Have a tip we should know? [email protected]