Trump Cracks Terrible Joke About Facebook Combatting Fake News: Will CNN Go Bust?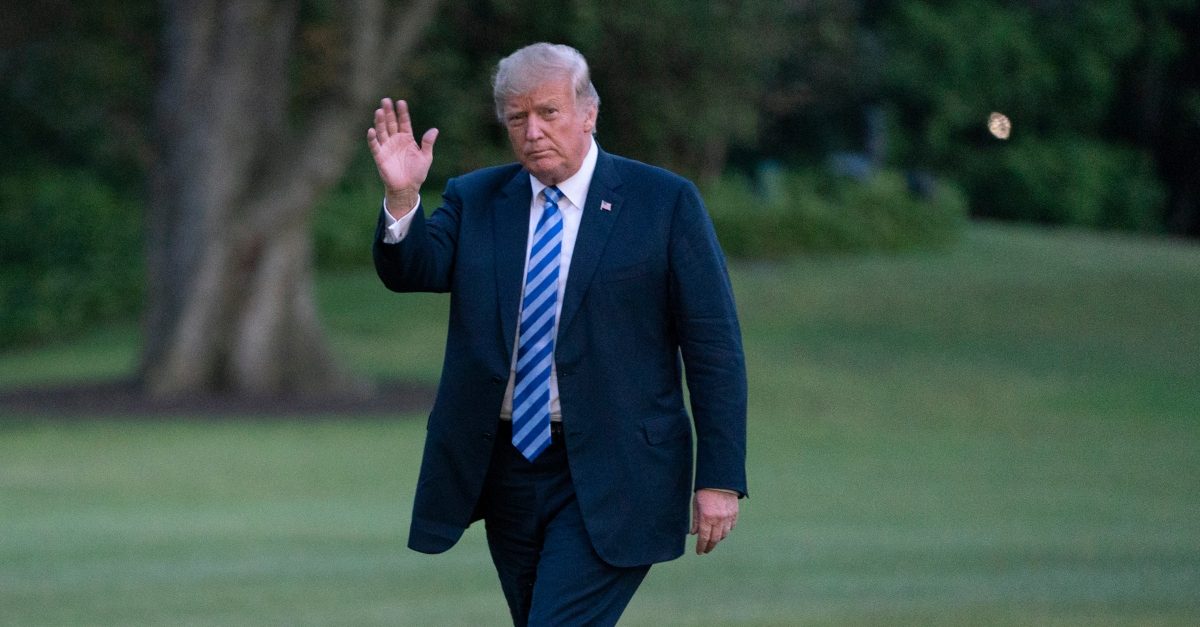 On Sunday, President Donald Trump renewed his 'fake news' attack on CNN with a tweet joking that the network — a frequent target of his Twitter kvetching — may soon go bust.
"Facebook has just stated that they are setting up a system to 'purge' themselves of Fake News. Does that mean CNN will finally be put out of business?" Trump wrote.
Trump's tweet comes just days after Facebook announced their 'Hunt for False News.'
According to the social media giant's blog announcing the move:
Every day, our team fights the spread of false news through a combination of technology and assessments from independent third-party fact-checkers. With every false story that surfaces, we learn a bit more about how misinformation takes shape online and, hopefully, how we can detect it earlier.
Facebook's move, by the way,  is meant to target posts like one at the website World Facts FTW that made the bogus claim NASA was paying people $100,000 to stay in bed for 60 days, not news from established media brands which Trump does not like.
Unlike CNN and other major outlets, these small sites that put out bogus headlines for clicks often rely heavily on Facebook ads and traffic for revenue.
[image via Getty Images]
Have a tip we should know? tips@mediaite.com