Trump Assembles Team of 'Street Fighters' to Combat Negative Press and Leaks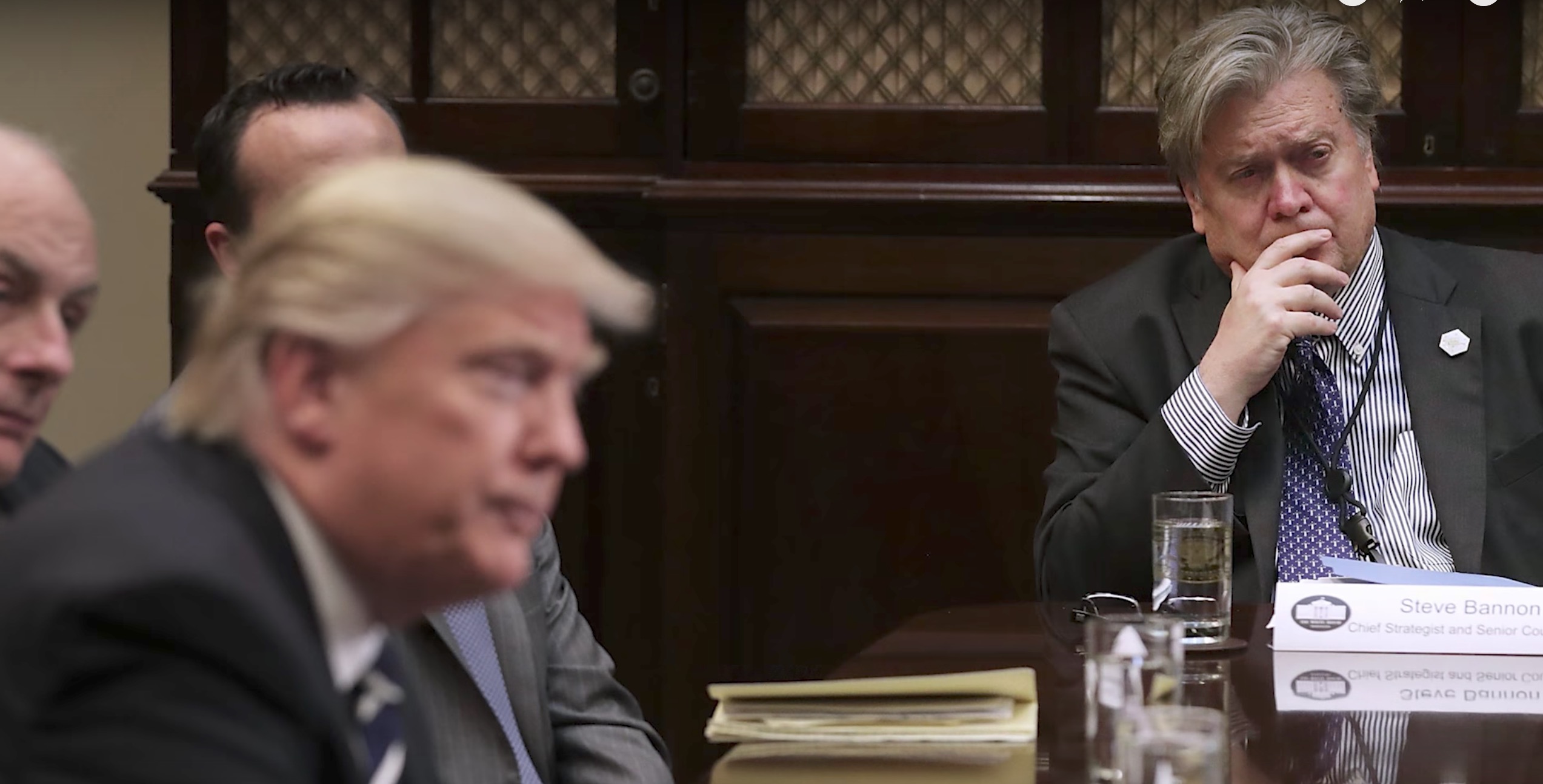 President Donald Trump — whose administration finds itself besieged on all sides — is planning to set up substantial communications and rapid-response infrastructure to tamp down leaks and reign in negative coverage, according to Axios:
West Wing officials are prepping for a years-long war with investigators and the bureaucracy, with plans to beef up legal, surrogate, communications and rapid-response teams as part of a "new normal" for President Trump — besieged.
The plan comes in response to a tumultuous few weeks for Trump, who finds himself mired in scandals unearthed by enterprising reporters — with a little help from anonymous sources in the White House and intelligence community.
A Trump ally familiar with the preparations told Axios that "[the] White House is embracing the fight, which is going to last as long as Donald Trump is president."
"We're getting street fighters ready to go," the source added.
Trump aides recognize that besides being in the crosshairs of investigators on Russia, they will be the continuing target of leaks from the bureaucracy. The Trump ally referred to this second enemy as "nameless, faceless, deep-state types" who have been inflamed and are punching back through the media.
According to Axios, Reince Priebus and Steve Bannon returned early from Trump's first foreign jaunt for "quarterback planning" of the communications and rapid response effort, which will involve "war-room org charts."
The scramble to set up a rapid response infrastructure came in response to expectations that fired FBI Director Jim Comey would testify in front of Congress next week, before his testimony was postponed.
Axios concludes:
The new machinery is an effort to compartmentalize the scandals, so that some officials can focus on probes and revelations while others do their day jobs. But the success of that plan depends partly on President Trump's willingness to compartmentalize. Close aides have trouble imagining that.
Have a tip we should know? tips@mediaite.com
Aidan McLaughlin - Editor in Chief