Trump Insists Reports CIA Tied Saudi Crown Prince to Khashoggi Killing are 'Premature'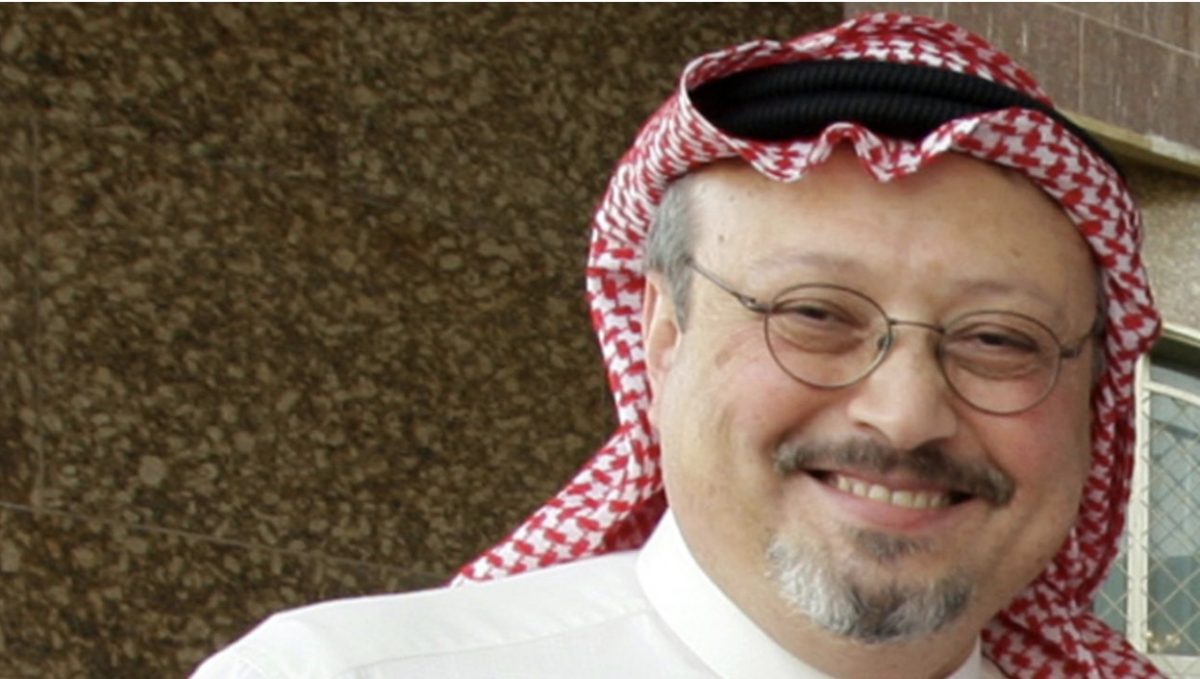 Speaking to reporters on Saturday, President Donald Trump said that reports on the CIA's findings on Jamal Khashoggi's death —  which pointed fingers at  Saudi Crown Prince Mohammed bin Salman — were "premature."
"They haven't assessed anything yet. It's too early. That was a very premature report," Trump said when asking about the CIA's findings, as reported by the Washington Post. 
He added: "We're going to have a report on Tuesday. And it'll be very complete. In the meantime we're doing things to some people that we know for a fact were involved and we're being very tough on a lot of people."
Earlier today, the State Department also issued a statement casting doubt on the CIA's findings as reported by WaPo.
"Recent reports indicating that the U.S. government has made a final conclusion are inaccurate," the statement read. "There remain numerous unanswered questions with respect to the murder of Mr. Khashoggi. The State Department will continue to seek all relevant facts."
According to the WaPo report now in dispute, "The CIA has concluded that Saudi Crown Prince Mohammed bin Salman ordered the assassination of journalist Jamal Khashoggi in Istanbul last month, contradicting the Saudi government's claims that he was not involved in the killing, according to people familiar with the matter."
Khashoggi, a journalist for WaPo, was brutally killed after he entered a Saudi consulate in Turkey on Oct. 2.
Have a tip we should know? [email protected]