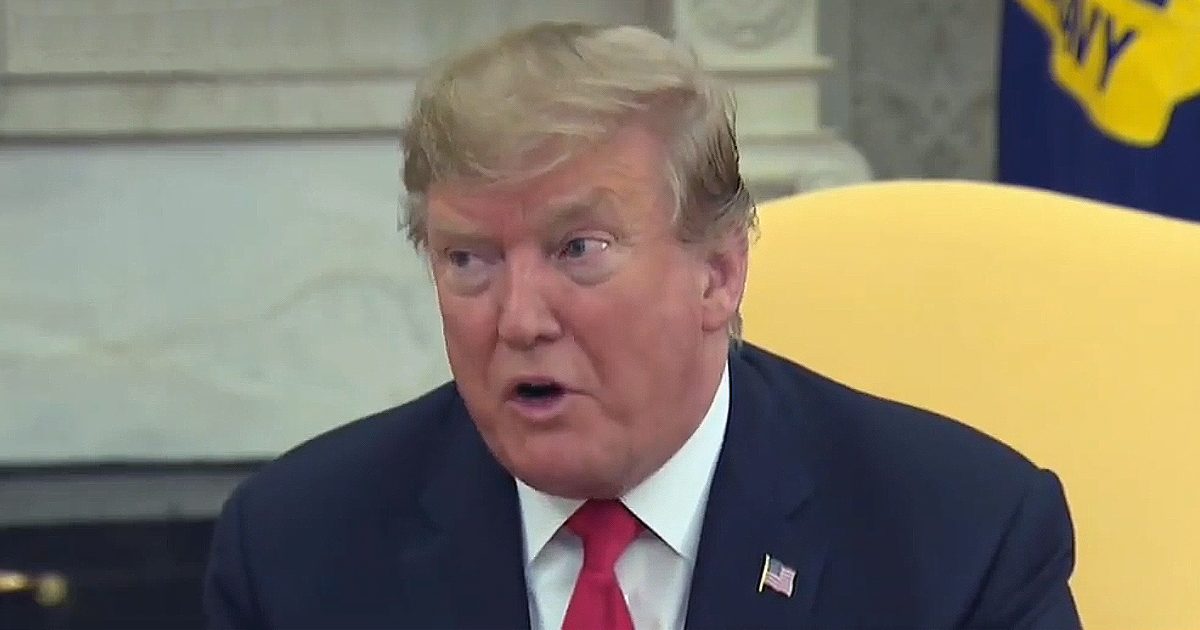 President Donald Trump has already been discussing writing a memoir about his presidency and deciding who he will call out in the post-White House tell-all, according to a report from the Daily Beast.
"He sounded excited about it," one source familiar with Trump's comments on the book told the outlet. "He said it would sell better than even The Art of the Deal."
A decent amount of the coverage of Trump's presidency has come from a number of controversial, insider books written about him, including journalist Michael Wolff's Fire and Fury and ex-White House staffer Cliff Sims' Team of Vipers, and one source said Trump's memoir might focus responses to the already published "fake news."
Another source who spoke to the Daily Beast recalled Trump once saying, "That'll go great in a book," while an anonymous White House official suggested the president has "joked about" writing one behind closed doors. The official also said the president once responded to a reporter's question about supposed unexposed sexual misconduct in Congress and Trump replied, "I think I'll save it for a book like everybody else and I'll write it. I'm not giving it to you."
Trump has already written numerous books about business-advice and his political views, including his New York Times bestseller Art of the Deal and his 2016 election lead-up book Crippled America.
[image via screengrab]
Have a tip we should know? [email protected]