Trump Reportedly Polled Staff About Whether or Not He Should Fire Rosenstein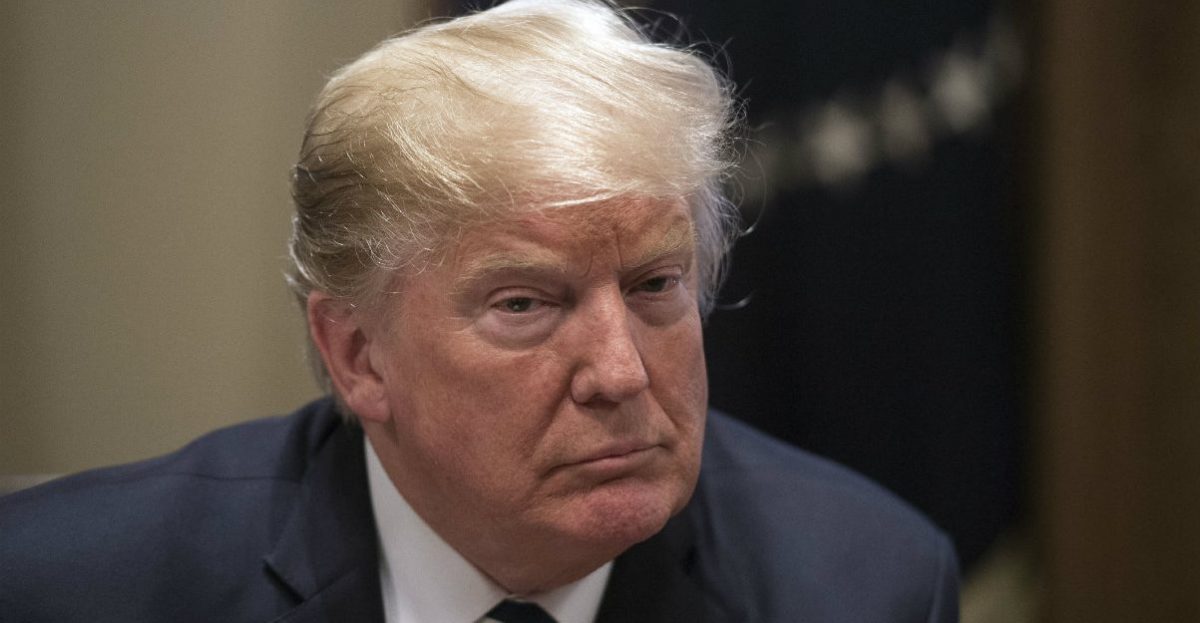 President Donald Trump reportedly polled his own staff and confidantes to help decide if he should fire Deputy Attorney General Rod Rosenstein.
The explosive New York Times report claiming Rosenstein had considered secretly recording the president and raised the idea of invoking the 25 Amendment did not sit well with Trump.
So, according to the AP, Trump polled his staff on the flight to and from his rally in Missouri to see if he should let Rosenstein go.
The results were mixed.
AP reports:
The messages were mixed, but more were in favor of containing the urge to fire Rosenstein, a move that would declare open warfare with the Justice Department and cast doubt on the future of the special counsel's Russia probe, according to two people familiar with the exchanges but not authorized to publicly discuss private conversations.
During the Friday rally, Trump did take aim at the Department of Justice but did not mention Rosenstein by name.
"You've seen what's happened at the FBI. They're all gone," Trump said. "They're all gone. They're all gone. But there's a lingering stench we're going to get rid of that, too."
According to AP's report, despite Trump's furor and his staff poll, he ultimately "held off dismissing Rosenstein. For now."
[image via Getty Images]
Have a tip we should know? tips@mediaite.com