Trump's Use of Unsecured Cellphones Could Endanger National Security, Dems Say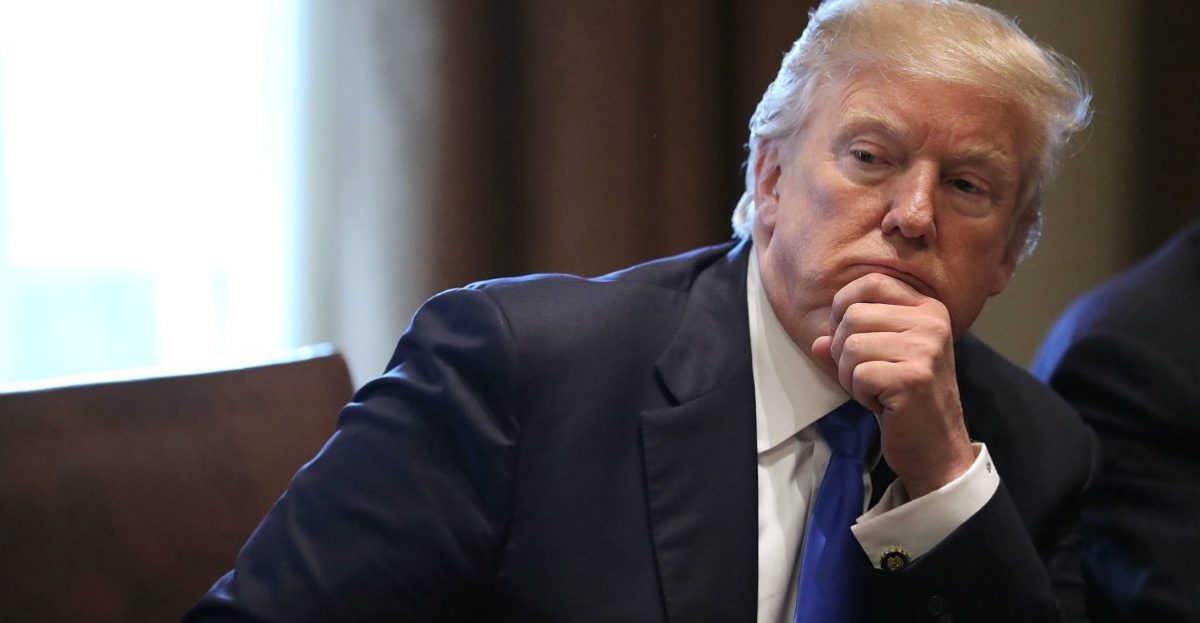 Democratic lawmakers are calling for a threat assessment into President Donald Trump's insistence on using commercially available, unsecured cellphones for both phone calls and internet use, according to a letter sent by top Dems.
The letter, signed by Sens. Martin Heinrich (D-NM), Ron Wyden (D-OR), Dick Durbin (D-IL) and Dianne Feinstein (D-CA), note that "Trump has eschewed the advice of counterintelligence experts and opted to use unsecured commercial devices for telephone calls and internet use."
The letter adds: "We believe this conduct is reckless and could endanger sensitive U.S. national security interests."
Trump, known to be a creature of habit, has reportedly disregarded requests that the phones he uses for his tweets and phone calls — which are issued by White House Information Technology and the White House Communications Agency — be inspected and swapped out monthly, calling it "too inconvenient," according to a Politico report.
Yet the Dem lawmakers are sounding the alarm that keeping the commercial devices too long, up to five months according to Politico's account, is just dangerous, noting the camera equipt phones "could be used to spy on the President and listen in on classified national security discussions."
In the same letter, Democratic lawmakers also requested more information about unauthorized mobile surveillance that may be used in Washington DC, putting not only Trump's but much of Washington's cellphone usage at a potential risk.
[image via Getty Images]
Have a tip we should know? [email protected]