Fmr. US Attorney Reacts to Michael Cohen's Cooperation With Mueller: 'Worst Possible Legal Nightmare' for Trump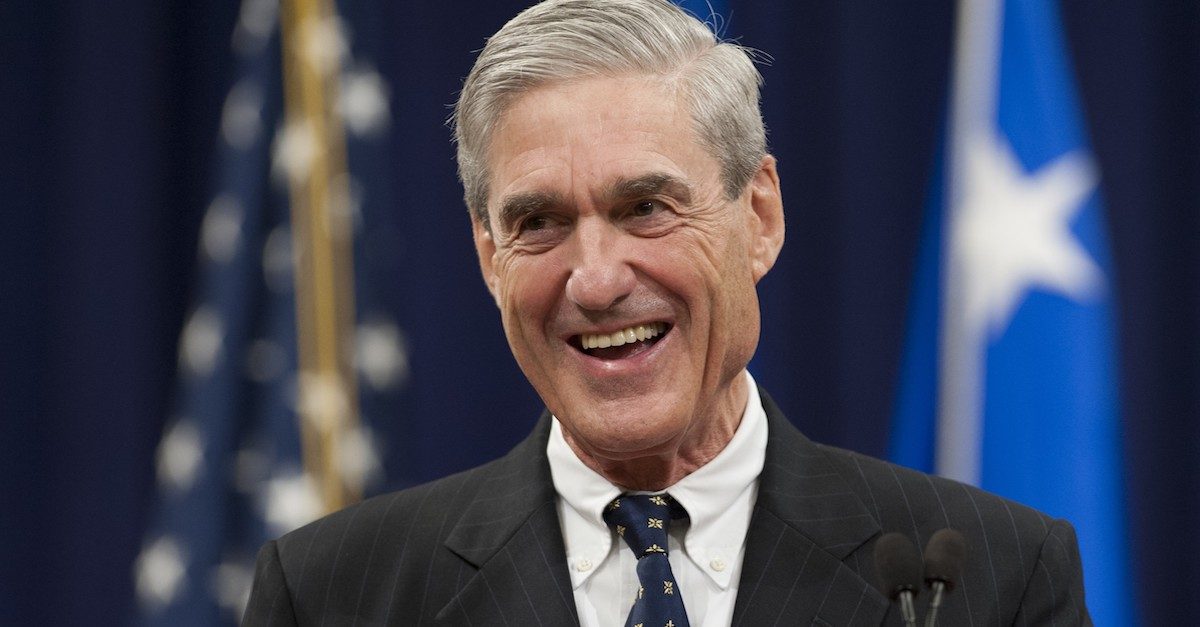 In reaction to the stunning news that President Donald Trump's longtime lawyer and fixer Michael Cohen is cooperating with Special Counsel Robert Mueller in the Russia probe, one former United States Attorney is ringing the alarm.
"The potential significance of Cohen's cooperation is immense," Kendall Coffey, a former U.S. Attorney in Florida, told ABC News.
"It cannot be determined if Cohen's cooperation will lead to other criminal allegations," Coffey said. "But for most high-powered business people with complex business interests, having one's personal attorney become a star witness for the prosecution is the worst possible legal nightmare."
Cohen is expected to plead guilty to making false statements to Congress regarding the Russia investigation in Manhattan court on Thursday morning, ABC News first reported.
The president's former lawyer previously entered a plea deal with federal prosecutors in the Southern District of New York over campaign finance violations related to the payoff of women who claimed to have had affairs with Trump.
After that plea, Cohen "has spent more than 70 hours in interviews with Mueller's team," per ABC, being questioned on contacts between the Trump campaign and Russians, Trump's business ties to Russia, and possible obstruction of justice — including pardons.
The extent of the information Cohen can provide Mueller on Trump is vast — and the special counsel seems to be focused on efforts to build a Trump Tower in Moscow. Per ABC:
As Trump's personal attorney and problem solver for more than a decade, Cohen's portfolio at the Trump Organization covered personal and business matters both routine and highly sensitive. His dealings while serving as a senior executive in Trump's global empire include several projects thought to be of interest to Mueller's prosecutors, most notably the pursuit of a Trump Tower project in Moscow during the presidential campaign.
[Photo by Saul Loeb/AFP/Getty Images]
Have a tip we should know? tips@mediaite.com
Aidan McLaughlin - Editor in Chief