Ty Cobb Denies Mueller Removal Rumors: Trump is 'Not Considering or Discussing the Firing'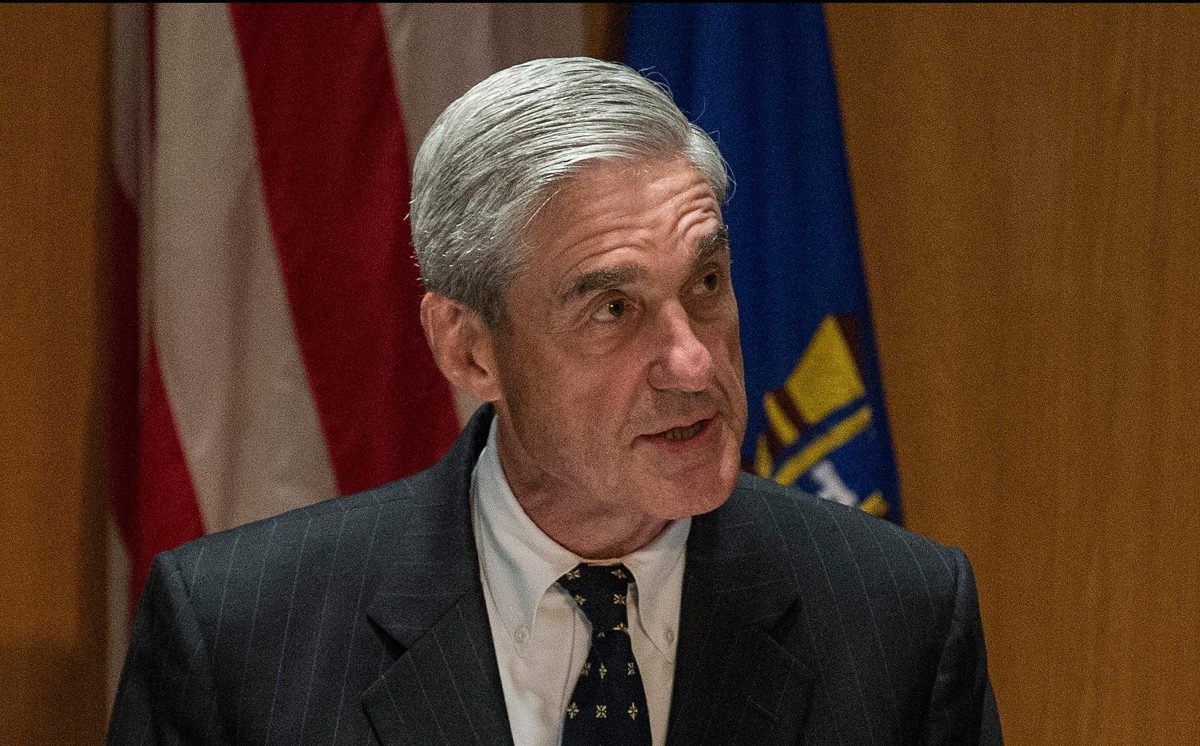 With rumors that President Donald Trump is looking to fire Robert Mueller circulating around Washington once again, White House lawyer Ty Cobb released a statement assuring the media that the Special Counsel is not on the hot seat.
The controversy over Mueller's employment status was relitigated after Trump attacked the probe into Russian election tampering on Twitter, tweeting this morning, "Why does the Mueller team have 13 hardened Democrats, some big Crooked Hillary supporters, and Zero Republicans? Another Dem recently added…does anyone think this is fair? And yet, there is NO COLLUSION!"
The post was met with immediate backlash, as many in the media saw it as a sign that Mueller's days are numbered.
However, Cobb stepped forward to assure Americans that Trump is not looking to disrupt the special counsel, despite his constant expression of disapproval toward Mueller.
"In response to media speculation and related questions being posed to the Administration, the White House yet again confirms that the President is not considering or discussing the firing of the Special Counsel, Robert Mueller," stated the White House lawyer on Sunday night.
Aside from his latest attack on Mueller, Trump tweeted on Saturday that "the Mueller probe should never have been started in that there was no collusion and there was no crime."
"It was based on fraudulent activities and a Fake Dossier paid for by Crooked Hillary and the DNC, and improperly used in FISA COURT for surveillance of my campaign. WITCH HUNT!" He added.
[image via Andrew Burton of Getty Images]
Follow the author on Twitter (@calebecarma).
Have a tip we should know? [email protected]
---