60 Minutes Staff Decided to Snub Ousted Boss Jeff Fager at Emmys After Internal Debate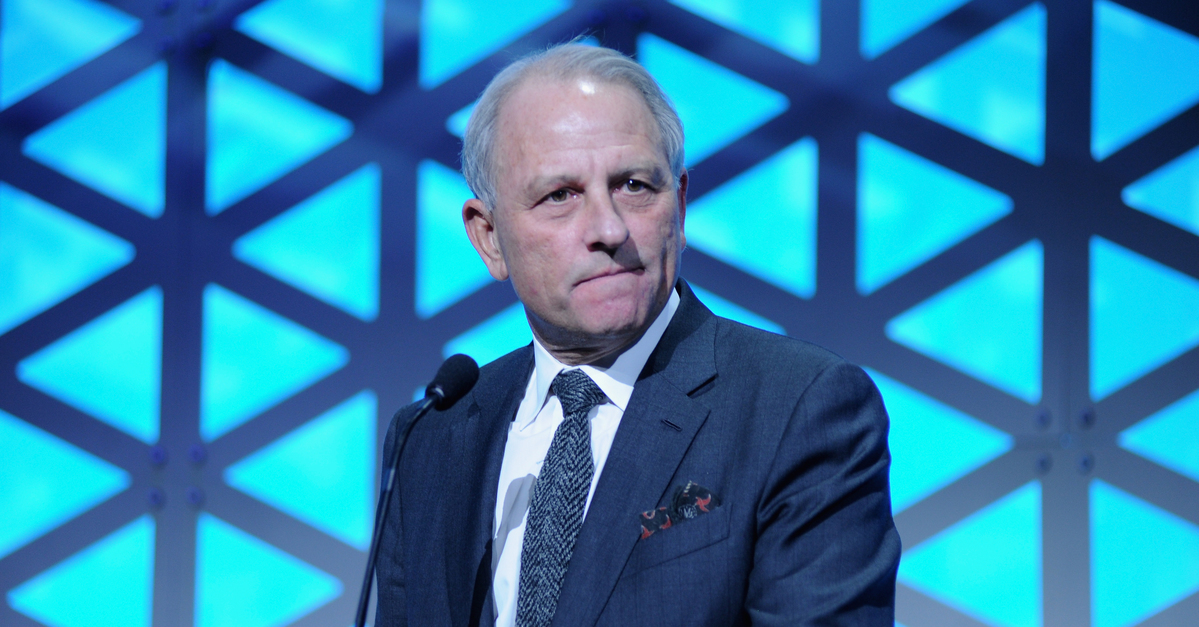 After some extensive internal debate, 60 Minutes opted to look forward.
CBS News' flagship program is used to winning Emmys. But this year's awards, on October 1, was the show's first since the ouster of longtime executive producer Jeff Fager.
Fager sealed his own fate when he sent a seemingly threatening text to a CBS News reporter assigned to investigate the sexual harassment allegations against himself and Les Moonves, the CBS News chief whose career had already been doomed by the claims.
The departure of Fager, only the second person to run 60 Minutes in its storied 50-year history, was met with a polarized reception by the show's large staff. After abruptly firing Fager, CBS News President David Rhodes was confronted by "Fager loyalists who were angered by his dismissal and the manner in which it was done," the Daily Beast's Lloyd Grove reported.
Insiders told Mediaite that anger bled into October, fueling a serious internal discussion over whether to credit Fager at the Emmys — where 60 Minutes was up for 24 nominations, more than any other program.
The debate concerned whether or not potential winners should credit Fager in their acceptance speeches. After all, 60 Minutes was "Fager World", and he had approved and edited every episode up for an award.
The decision was made to omit Fager — the man who just a month ago was 60 Minutes' most pervasive figure — from acceptance speeches.
60 Minutes ended up winning four Emmys. Correspondent Bill Whitaker accepted the first award, for "The Whistleblower," and made no mention of Fager. Ditto the other three speeches, where speakers thanked the program's top staff — including interim executive producer Bill Owens.
Here's correspondent Scott Pelley accepting the award for "Wounds of War":
"All of the stories that 60 Minutes is nominated for tonight were shepherded onto the air by our executive editor Bill Owens. Last night was the beginning of our 51rd season, and if I may say so, it was a hell of a premier. And Bill Owens produced that as well. So we are very grateful to Bill for providing a home for this kind of work, and we're very excited about your leadership in our 51st season."
[Photo by Brad Barket/Getty Images for Peabody]
Have a tip we should know? tips@mediaite.com
Aidan McLaughlin - Editor in Chief