After Spat With Fox News' Martha MacCallum, Michael Avenatti Reaches Out to Hannity For Sit-Down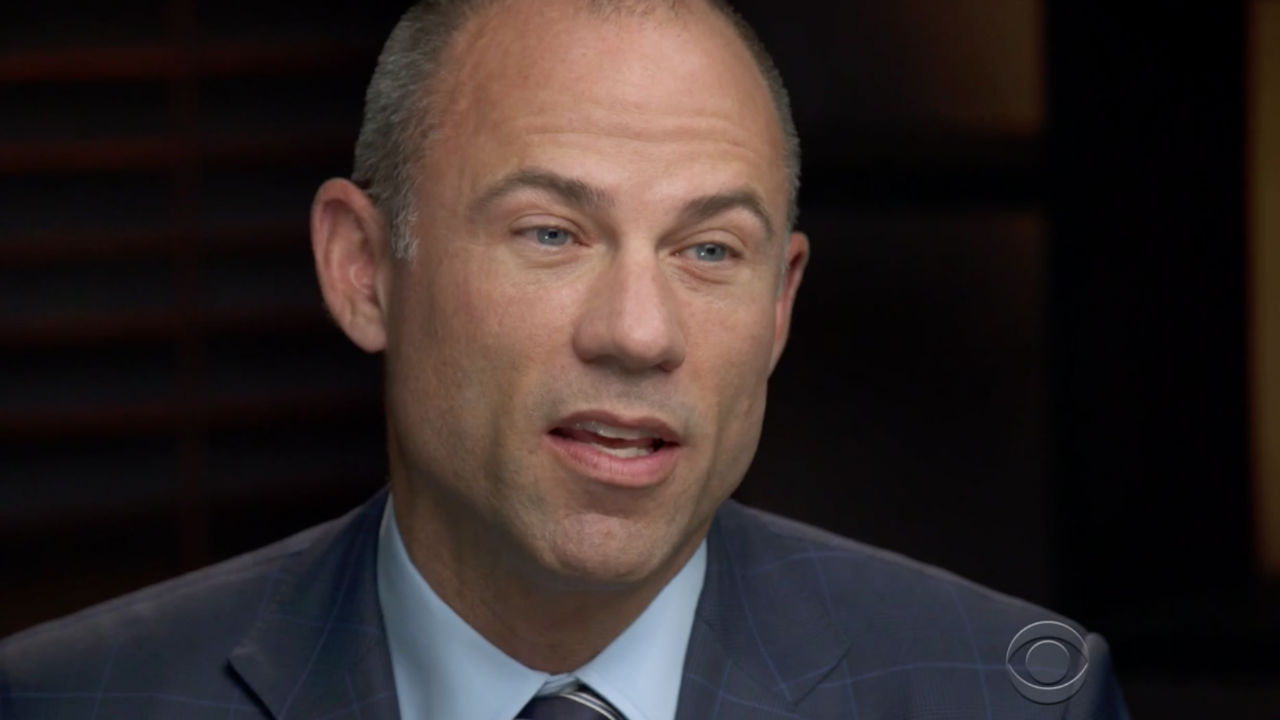 It appears that Stormy Daniels' lawyer Michael Avenatti is now actively seeking an appearance on Fox News, more specifically on the network's highest-rated show.
Over the weekend, Avenatti accused Fox News of not "wanting" him to appear on their network. But then on Monday night, Martha MacCallum called out the lawyer for canceling his scheduled appearance this week.
He took to Twitter to react, calling her "classless" and claimed that she's "deceiving people" because she did not explain why he cancelled.
You are classless @marthamaccallum. I agree to go on your show tmrw and then had to cancel due to a commitment with the case that I explained to your producer first thing this AM. You respond by calling me out on your show and deceiving people?! #unprofessional #agenda #basta

— Michael Avenatti (@MichaelAvenatti) April 24, 2018
Well now, Avenatti is attempting to sit down with Fox News' biggest star: Sean Hannity.
Late Monday night, Avenatti reached out to Hannity on Twitter.
We don't agree on everything but we are both street fighters @seanhannity, which means something. Let's set a booking so I can come on the show to talk about the case and the issues in the case. No BS. Just a straight up discussion by two men. Thanks for considering it.

— Michael Avenatti (@MichaelAvenatti) April 24, 2018
Hannity has yet to respond to Avenatti (at least on Twitter). We will update this story if Hannity tweets back.
Would you watch an interview between Sean Hannity and Michael Avenatti?
[image via screengrab]
Have a tip we should know? tips@mediaite.com