There have never been more references to the glory days of 1990s on cable news then there were Thursday afternoon when MSNBC's Al Sharpton tried to show how "out of touch" the Republican Party is by mocking their embrace of Real World star-turned GOP congressman Sean Duffy.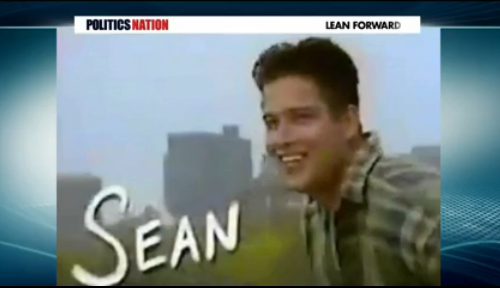 "The Grand Old Party has figured out a new way to attract all those young folks using the internets and talking on the Twitters. Republicans call it the Millennial Madness Meetup, and is hosted by a guy whose peak moment of pop culture relevance came 17 years ago." After showing some clips of Duffy on MTV in 1997, Sharpton said, "That's right, nothing like a reality TV star from another millennium to get those young folks to the polls."
From there, Sharpton instructed his viewers to "get your flannel shirts out" because "the GOP is going back to the '90s." He wondered aloud whether Mulder and Scully from The X-Files will be there.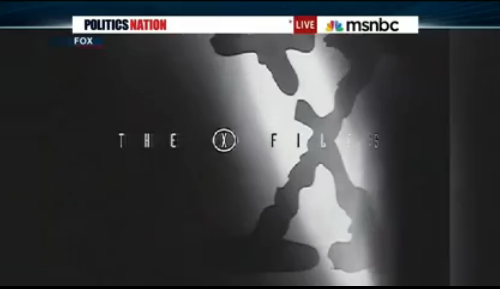 How about Beavis and Butthead?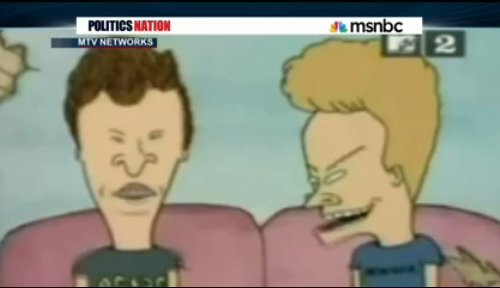 And don't forget Jack and Rose from Titanic.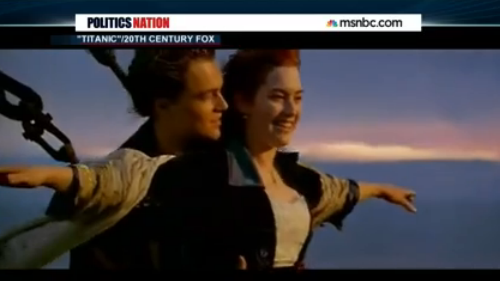 Then, in a moment you never thought you would need to see, Sharpton quoted Clueless by saying, "Do they really think this blast from the past is going to work? As if!"
"Did Republicans think we wouldn't notice that this is the true story of a political party that's stopped being polite," he said, putting a new spin on The Real World's slogan, "and has started getting really out of touch?"
Watch video below, via MSNBC:
[photo via screengrab]
— —
>> Follow Matt Wilstein (@TheMattWilstein) on Twitter
Have a tip we should know? tips@mediaite.com