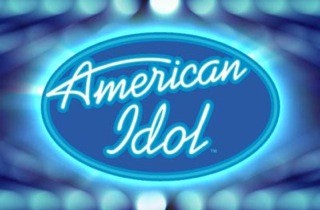 A prominent recording label filed a "bombshell" lawsuit today against Sony Music, claiming that the corporation stole millions of dollars from American Idol's most successful stars: Carrie Underwood, Chris Daughtry, and Kelly Clarkson among them.
The lawsuit, obtained by The Hollywood Reporter, has enormous repercussions for the music industry as a whole: 19 Recordings, which represents American Idol winners, alleges that Sony systematically underpaid its artists by manipulating the way they paid royalties for online songs.
Mainly, the suit centers on difference between "transmitting" and "downloading". For instance, every time you listen to "Since U Been Gone" on the radio (e.g. "transmission"), or hear it on TV ("broadcast"), Kelly Clarkson gets paid 50% of Sony's revenue from that transmission/broadcast. But every time you download "Since U Been Gone" on iTunes, Kelly Clarkson gets paid a little less. However, Sony classifies online streaming services like Spotify, YouTube, or iTunes Radio as "downloads," even though users treat it exactly like radio. Want to watch Kelly Clarkson sing Since U Been Gone? Here it is.
And, according to the lawsuit, virtually all that YouTube money just went into Sony's pockets.
The lawsuit also claims, among other things, that Sony "has made other improper deductions over things like music videos, has incorrectly paid royalties on joint venture compilation albums, has improperly calculated escalated royalty rates in instances of more-than-a-million-selling albums, is failing to pay over money from past lawsuits, is improperly deducting foreign income taxes, is underreporting or not reporting at all synchronization master uses in films and TV shows and more."
19 Recordings seeks $10 million in damages.
[THR]
>> Follow Tina Nguyen (@Tina_Nguyen) on Twitter
Have a tip we should know? tips@mediaite.com