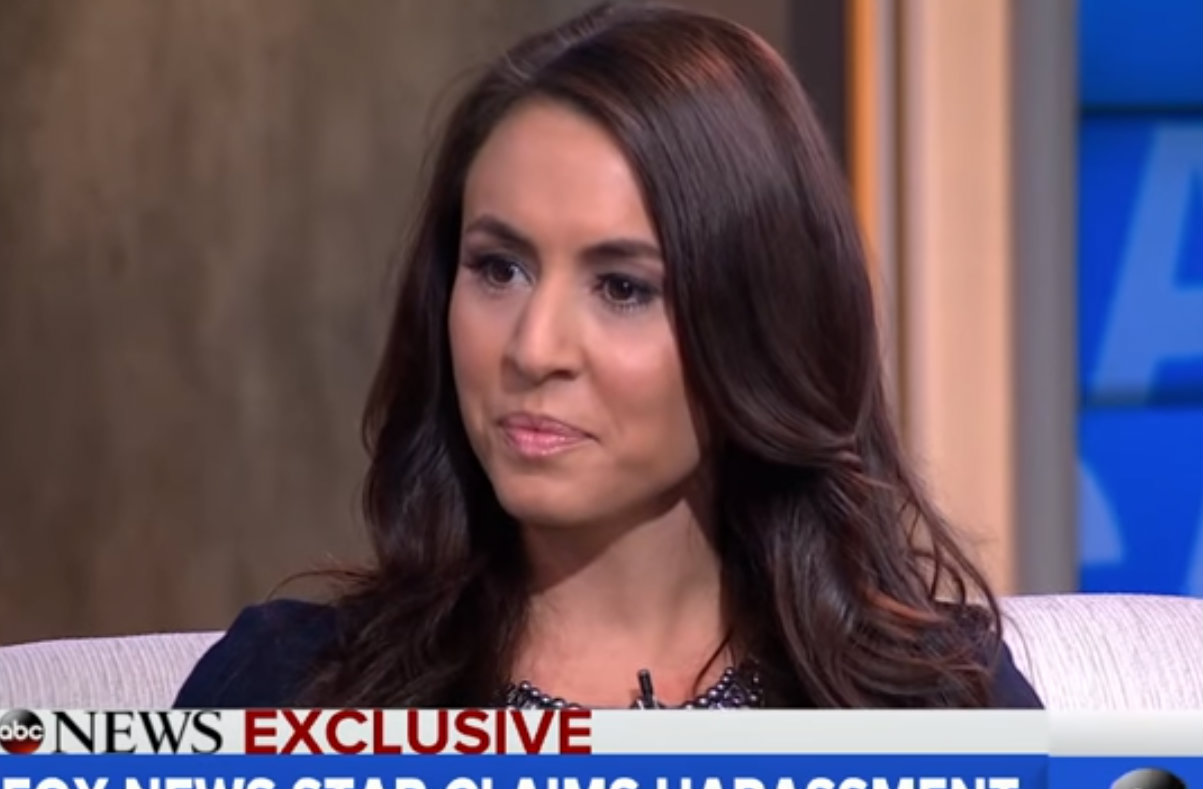 One of the lawsuits filed against Fox News by former cable TV host Andrea Tantaros was dismissed by a federal judge in New York on Friday because there wasn't enough evidence to support allegations.
The Hill reported that Judge George Daniels in the U.S. District Court for the Southern District of New York dismissed 2017 allegations by Tantaros, in which she alleged that Fox News tracked her computer activity by installing malware on her device, wiretapped her communications, and recorded female talent while they undressed.
Daniels wrote that those allegations were based upon "speculation" and"conjecture."
"Moreover, she fails to adequately make out the basic elements of her claims," Daniels wrote, according to the Hill.
Tantaros was let go from Fox News in April 2016, three months before former Fox News host Gretchen Carlson leveled bombshell accusations against the network's chairman, Roger Ailes. In addition to the lawsuit that was dismissed on Friday, Tantaros also filed a sexual harassment lawsuit against Fox News and its executives in 2016. That case is currently in arbitration.
This post has been updated with new information on Tantaros's legal case.
[image via screengrab]
Follow Jon Street (@JonStreet) on Twitter
Have a tip we should know? [email protected]