Ari Fleischer Snipes at CNN's New Day: 'If You're a Republican, You'll Always Be Interrupted'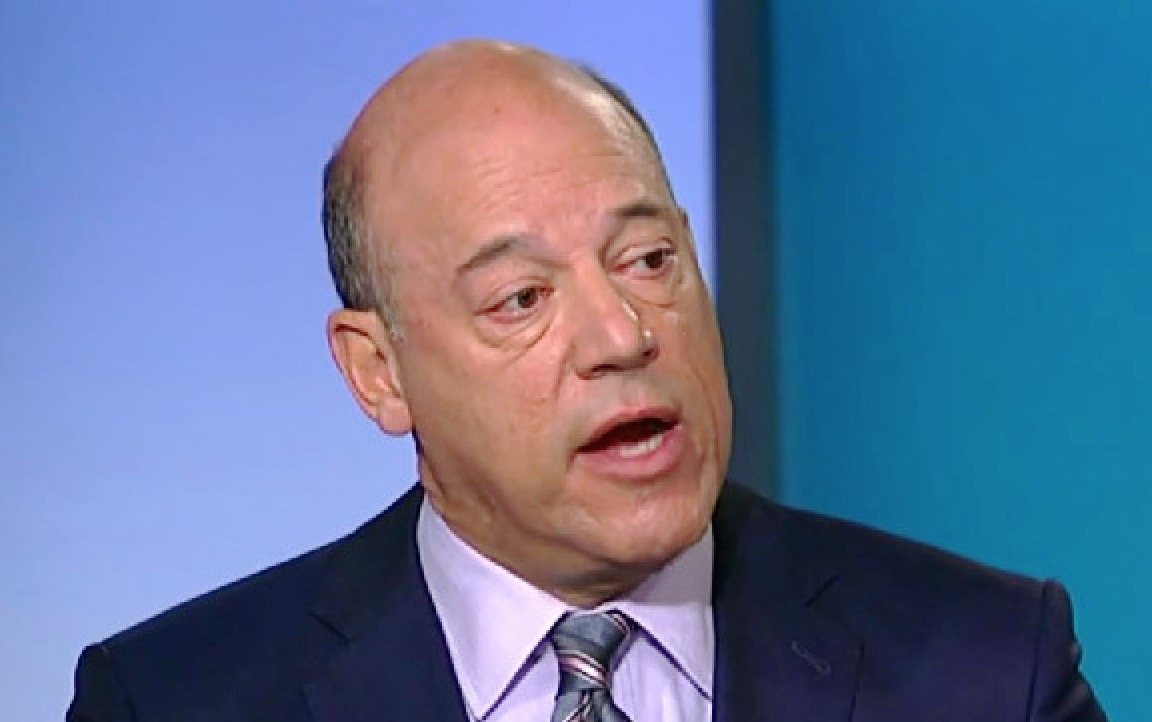 It appears that Ari Fleischer — the former White House press secretary who recently joined Fox News to host his own Sunday show — has already taken up arms in the long-running cable news wars, firing shots at CNN's flagship breakfast show.
Fleischer took to Twitter Monday morning to knock "CNN's morning show," ostensibly referring to New Day with hosts Alisyn Camerota and Chris Cuomo:
I've been watching CNN's morning show recently. It seems to have two main topics. 1) What did Trump/GOP do wrong? 2) How bad is the collusion story for Donald Trump. If you're a Democrat guest , you're free to speak. If you're a Republican, you'll always be interrupted.

— Ari Fleischer (@AriFleischer) January 29, 2018
Fleischer has frequently defended President Donald Trump against Russia-collusion speculation, by arguing that the real collusion occurred on the Democratic side between Hillary Clinton and oppo-research firm Fusion GPS.
In his critique of CNN, Fleischer contended that the show is too critical of Trump and the GOP, and allows its Democratic guests to wax poetic, while its Republican ones are treated to combative interviews.
Anyone who has seen the grilling of a Trump administration official at the hands of Cuomo or Camerota would likely agree with part of Fleischer's sentiment — though the New Day hosts are also known to hold the feet of Democrats to the fire.
Fleischer's new Fox Sunday show — The Wise Guys — premiered earlier in January. The network announced this week that Las Vegas casino mogul Steve Wynn, who co-hosted the show, will not appear on any future episodes after a number of sexual harassment allegations were made against him.
[image via screengrab]
—
Follow Aidan McLaughlin (@aidnmclaughlin) on Twitter
Have a tip we should know? tips@mediaite.com
Aidan McLaughlin - Editor in Chief