At Working Lunch, Trump Says Private Meeting With Putin Was 'A Very Good Start for Everybody'
Following the conclusion of the one-on-one meeting between American President Donald Trump and Russian President Vladimir Putin, CNN aired a series of live shots showing the two of heads of state meeting in a breakout session alongside top members of their staff.
At the start of the new session, Trump can be heard saying his meeting with Putin, who met earlier today in Helsinki, Finland for a discussion between just the two of them, was "good."
"I think it's a good start," Trump said to a reporter who asked how their over two hours long talk went. "A very good start for everybody."
The presidents were not alone during the working lunch however, as Trump can be spotted with Secertary of State Mike Pompeo, Chief of Staff John Kelly, National Security Advisor John Bolton, and the US Ambassador to Russia Jon Huntsman, while Putin and his staff sit across the table.
As for the content of the private meeting between the two leaders, prior to the start of it, Trump said, "I think we have great opportunities together as two countries that frankly, we have not been getting along very well for the last number of years. I've been here not too long, but it's getting close to two years, but I think we will end up having an extraordinary relationship."
Watch above, via CNN.
[image via screengrab]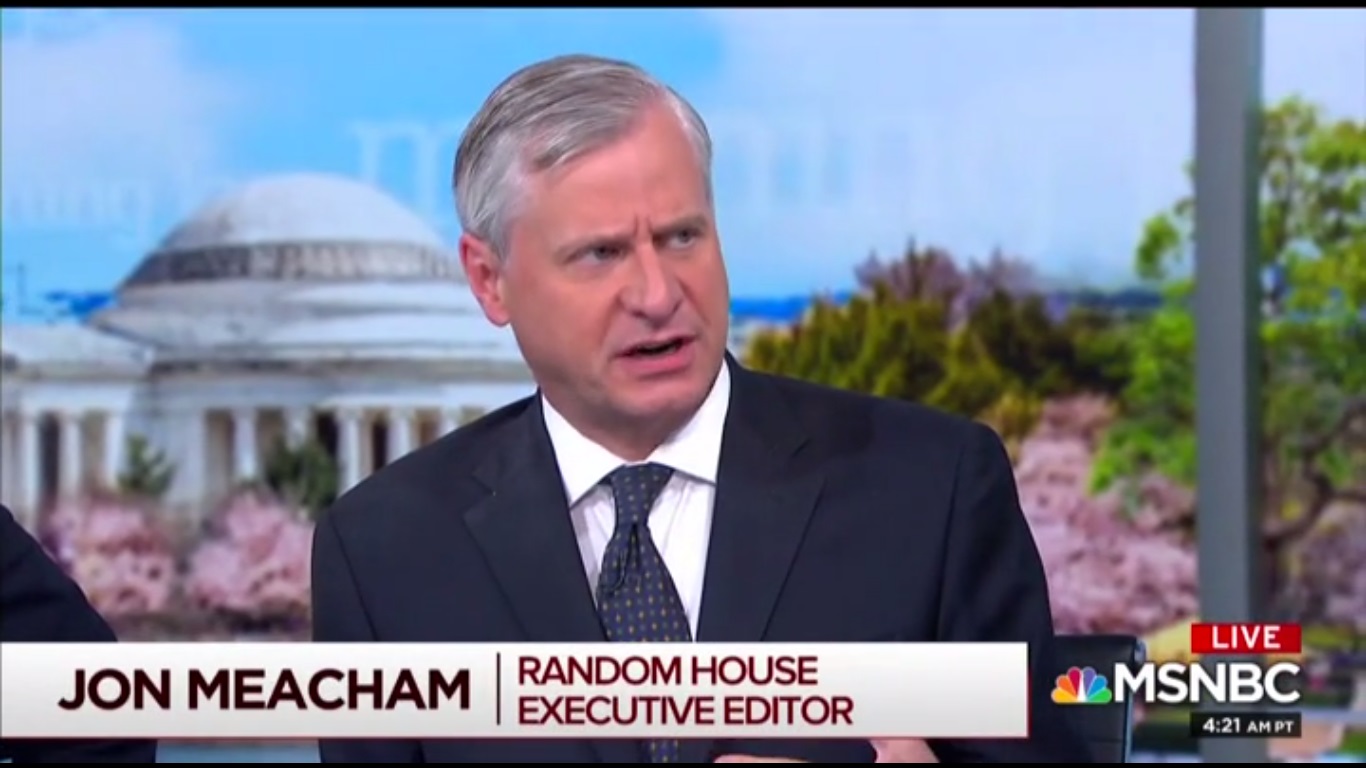 Follow the author on Twitter (@calebecarma).
Have a tip we should know? [email protected]