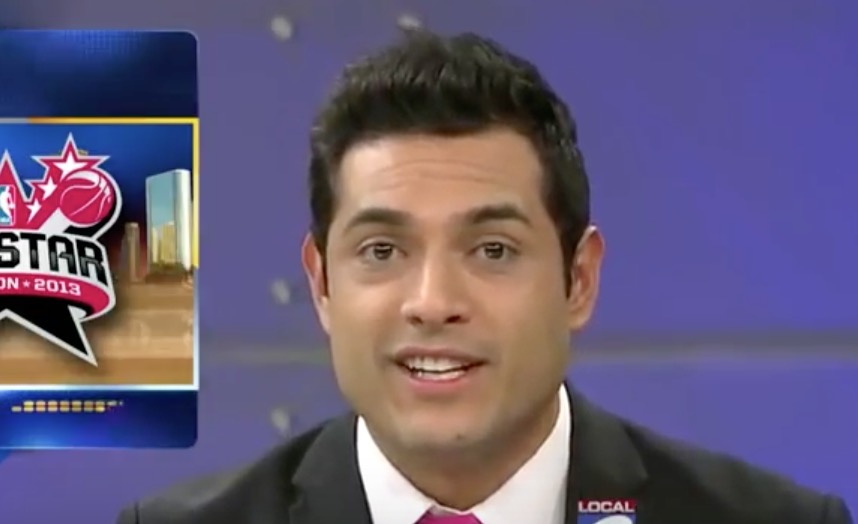 ABC News correspondent Phillip Mena is heading to NBC and MSNBC to serve as an anchor and host for the networks' morning and weekend shows.
The Emmy-award winning journalist, who joined ABC in April 2015 after a stint as an anchor and reporter at Houston's KPRC, will co-anchor NBC's Early Today with Frances Rivera, as well as fill-in host for MSNBC weekend shows.
Mena started his career at NBC affiliate KTSM in El Paso, Texas, where he covered drug cartels in Mexico, the trial of Cuban exile and CIA agent Luis Posada Carriles and the Deepwater Horizon oil spill.
At ABC, Mena covered the trial of Charleston Church shooter Dylann Roof as well as the Dallas police shooting. His team's reporting earned two Murrow awards and a Daytime Emmy with Good Morning America.
The new hire adds to MSNBC's growing roster of anchors, fueled by the network's expansion of live weekend programming. MSNBC has seen its ratings (and ad rates) surge under a Donald Trump presidency, and has pursued a number of high-profile hires not just to expand its live programming, but also its ideological breadth. Much to the dismay of the progressive network's more left-leaning viewers, MSNBC has recently doled out contributor-ships as as well as anchor jobs to conservatives like Nicole Wallace, Hugh Hewitt and George Will.
In addition, NBC News and MSNBC also recently adding Amb. Wendy Sherman and pollster Cornell Belcher as contributors. Former Sr. Policy Advisor to the Clinton campaign Maya Harris will also join MSNBC as a political analyst.
[image via screengrab]
—
Follow Aidan McLaughlin (@aidnmclaughlin) on Twitter
Have a tip we should know? tips@mediaite.com
Aidan McLaughlin - Editor in Chief