Bill Maher Confronts Matt Schlapp Over Trump With a List of 'If Obama Did It…'
Bill Maher and American Conservative Chair Matt Schlapp faced off tonight over President Donald Trump and Schlapp's continued support of POTUS, with Maher at one point literally bringing out a list of "If Obama Did It"s.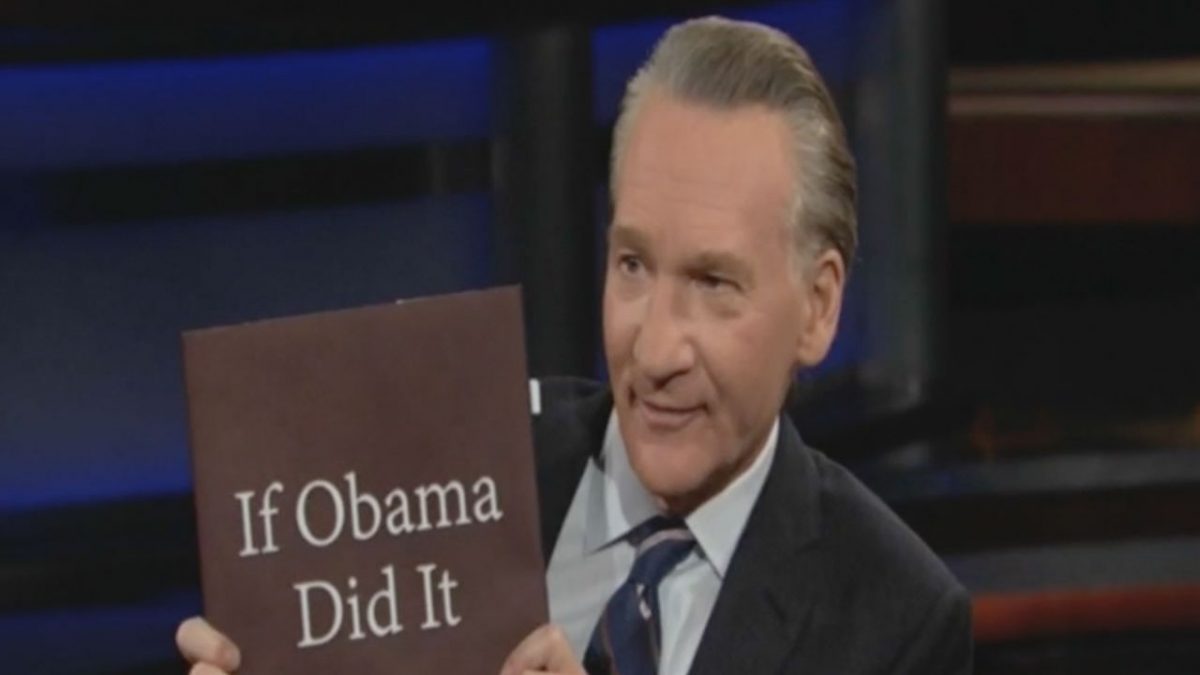 Maher brought it up in the context of asking Schlapp about Trump's relationship with Fox News and asking Schlapp how he would feel if Barack Obama had spoken with Rachel Maddow as frequently as Trump and Sean Hannity do.
He ran through a list of things like "if he had an affair with a porn star, paid hush money to a porn star" or "if he gloated with the Russians in his office after firing the head of the FBI" or "if he had unchaperoned talks with Putin" or if he "gave his children jobs in the administration."
Schlapp defended Trump by saying he's "actually keeping the big promises he has made" and doing what he said he would do.
You can watch above, via HBO.
[image via screengrab]
Have a tip we should know? [email protected]
Josh Feldman - Senior Editor