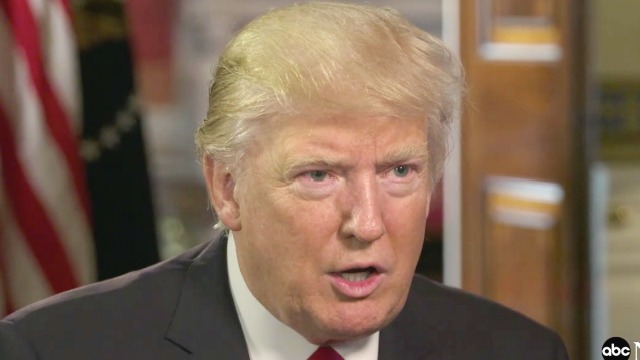 Just one day after Andrew Puzder bowed out from President Donald Trump's nomination for Labor Secretary, Trump has announced his new pick for the role. At a news conference in the White House's East Room, President Trump revealed that his nominee is now Alexander Acosta, who, if confirmed, would be the first Hispanic member of the administration's cabinet.
Currently the dean of Florida International University College of Law, Acosta previously worked as the U.S. Attorney for the Southern District of Florida as well as Assistant Attorney General in the Civil Rights Division of the United States Department of Justice. He replaces Puzder in light of numerous less than flattering stories that came out including domestic abuse allegations.
This information is developing and we will update as we hear more.
Have a tip we should know? [email protected]