Brian De Palma Writing Horror Movie About Hollywood Sexual Predator Inspired By Weinstein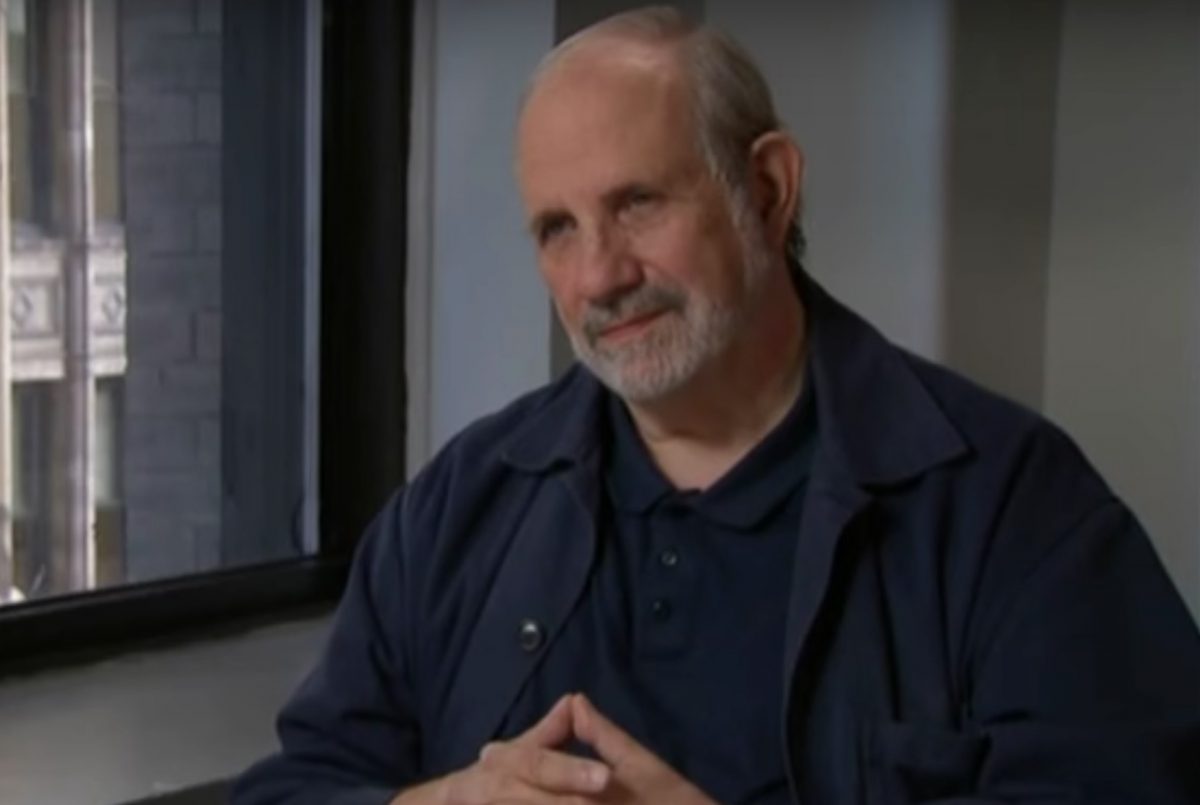 Director Brian De Palma revealed in an interview that he is writing a horror film inspired by the Harvey Weinstein scandal.
De Palma, whose films include the horror classics Carrie and Dressed to Kill, and crime films Scarface and Carlito's Way, revealed the planned film in an interview with French newspaper Le Parisien about his upcoming novel.
At the end of the interview, Le Parisien asked 77-year-old De Palma about Weinstein, the disgraced Hollywood mogul who was indicted on rape and criminal sex act charges in Manhattan last week.
"I'm currently writing a film about this scandal, which I am actually discussing with a French producer," De Palma said. "My character will not be called Harvey Weinstein. But it will be a horror movie, with a sexual aggressor, and it will take place in the film industry."
In another interview with the AFP news agency, De Palma said he was following the Weinstein story "very closely."
"I know a lot of the people involved," he said. "I've heard stories over the years."
De Palma added that the job of directors is to "get actors' confidence and their love" so that "to violate it on any level is just to me the worst thing you can do, just because of your gluttony or your lust".
[image via screengrab]
Have a tip we should know? [email protected]
---
Aidan McLaughlin - Editor in Chief