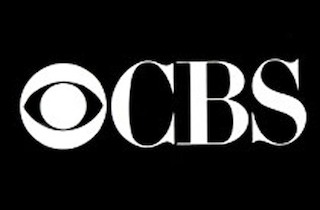 Stephen Colbert is known for his political comedy, but he is first and foremost a comedian, which will serve him well as heir to the David Letterman throne. But what of The Late Late Show? Current host Craig Ferguson is out the door in December and CBS has yet to announce who's replacing him. Well, at the Television Critics Association today, CBS entertainment chair Nina Tassler gave some indications of what they're looking for.
Tassler first gave some brief insights into what Colbert's Late Show would look like, according to TVLine. She said that Colbert wants an "interview format" and is so far not committed to the idea of having a house band.
But as for The Late Late Show, she said they're considering taking it in an entirely different direction.
"There's certainly a knee-jerk reaction to go for a more traditional, behind-the-desk interview format, but who knows? This is an opportunity us look at all kinds of hosts — not only from the comic world, but maybe the political world. Right now, we're doing our homework and having a lot of meetings and talking. We want to make the right decision."
So CBS is actually considering bringing on someone from the political world (a pundit or former elected official, perhaps?) to go on opposite Seth Meyers.
The move isn't necessarily, however, as striking as you might think, because the first-ever host of The Late Late Show was Tom Snyder. He was a newsman who used the show to conduct in-depth interviews with newsmakers without a studio audience, so CBS could very well bring it back in more of a news-y decision if they wanted.
[image via screengrab]
— —
Follow Josh Feldman on Twitter: @feldmaniac
Have a tip we should know? [email protected]
Josh Feldman - Senior Editor