CBS Station in New Mexico Forced to Go Dark When 'Unauthorized Person' Breaks Into Building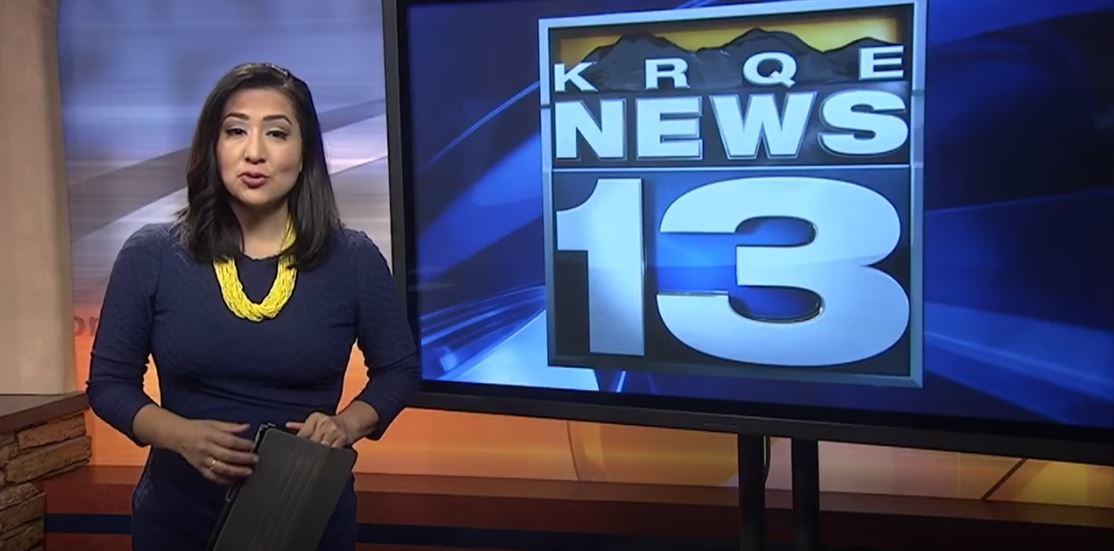 KRQE-TV, a local CBS affiliate in Albuquerque, New Mexico, had to briefly hop off the air on Sunday night due to an unnamed intruder gaining access to the building.
The odd encounter, which occurred just days after an armed gunmen broke into an Annapolis, Maryland newsroom and killed five people, forced the network to shut their televised programming down for a little over an hour.
KRQE-TV reporter Madeline Schmitt issued the following statement on Twitter explaining what happened:
From KRQE Management (1/2) "An unauthorized person entered our building Sunday night and police were called. Our broadcast operations had to cease while police searched the premises…"

— Madeline Schmitt (@madelinedenise) July 2, 2018
(2/2) "…A little more than an hour and a half later police gave us the all clear and we were able to continue our broadcast operations."

— Madeline Schmitt (@madelinedenise) July 2, 2018
She also stated that everyone at the network is safe in another tweet:
Everyone at KRQE is safe. We did not go on air tonight at 9 and 10 due to a situation that involved police. I will defer any further comment to my managers — but please know that we are all safe. Many thanks to the hard work of @ABQPOLICE!

— Madeline Schmitt (@madelinedenise) July 2, 2018
The morning after the incident, Schmitt and KRQE-TV anchor Crystal Gutierrez issued followed up remarks on the situation:
Waking up with a lot of gratitude. I believe that if this person wanted to hurt me and my weekend crew last night, he would have done it and I wouldn't be typing this. I don't know what his intentions were. I'm just glad to be here… and I'm still damn proud to be a journalist.

— Madeline Schmitt (@madelinedenise) July 2, 2018
Good Morning FB friends! We are all okay here at #KRQE. We were unable to broadcast our 9pm and 10pm newscasts last night. However, we will be back on on #KRQEMornings in 30 minutes. Grab your cup of Joe…and join us!https://t.co/YMUz6XeTU6

— Crystal Gutierrez (@CgutierrezTV) July 2, 2018
[image via screengrab]
Follow the author on Twitter (@calebecarma).
Have a tip we should know? tips@mediaite.com