Charles Barkley Absolutely Ruins Jussie Smollett: Should've Just 'Went Up to Liam Neeson's Neighborhood'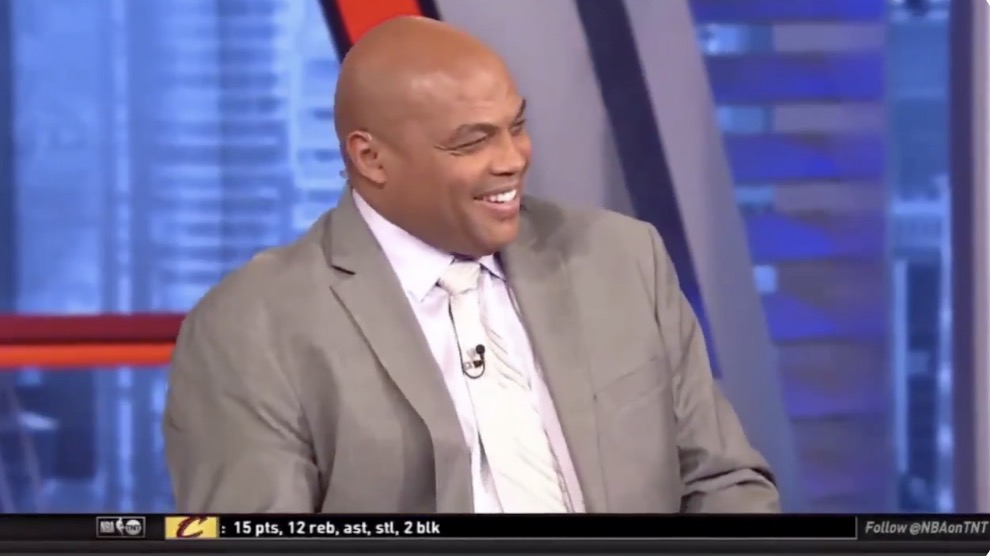 NBA analyst Charles Barkley spent all of Thursday night mocking Empire star Jussie Smollett for staging a racist and homophobic attack against himself and joked there were many other ways Smollett could have found a racist to attack him for free.
"Jussie. You wasted all that damn time and money," said Barkley, laughing hysterically together with Shaquille O'Neal while sipping from his coffee mug. "You know what you should've did? [You should've] just went up to Liam Neeson's neighborhood and solved all your damn problems."
The NBA on TNT host was jokingly referring to actor Liam Neeson's recent comments about wanting to kill a black man after he heard his female friend's rape story.
As Barkley's cohosts began moving on to other sports-related subjects and the camera attempted to steer attention to some clipboard notes on Los Angeles basketball teams, a laughing Barkley continued bringing the conversation back to the Smollett hoax.
"Let me tell you something," he said. "Do not commit crimes with checks. If you're gonna break the law, do not write a check… get cash, man!"
"Charles, stop, literally," said a panelist, but Barkley just wouldn't let go.
Later that night, the conversation topic had finally moved on to an NBA player who had presumably "put out a false report," and Barkley immediately took the opportunity to continue dunking on Smollett.
"What did you just say?" he said, as his oblivious cohost responded, "you can't put out a false report of saying someone is hurt and their not," referring to a specific player. Barkley began to bite his lip as the entire set began laughing again.
"You can't put out a false report… truer words have never been said!" said Barkley, as the camera cut to a parody image of the $3,500 Smollett check that was paid out to "Muggers."
Barkley's colleagues finally gave up trying to get him to talk sports and cut to a break.
Have a tip we should know? tips@mediaite.com