Chris Hayes Trolls Tucker Carlson With Gym Vid After Fox News Host Mocked Him As a Feminist's Dream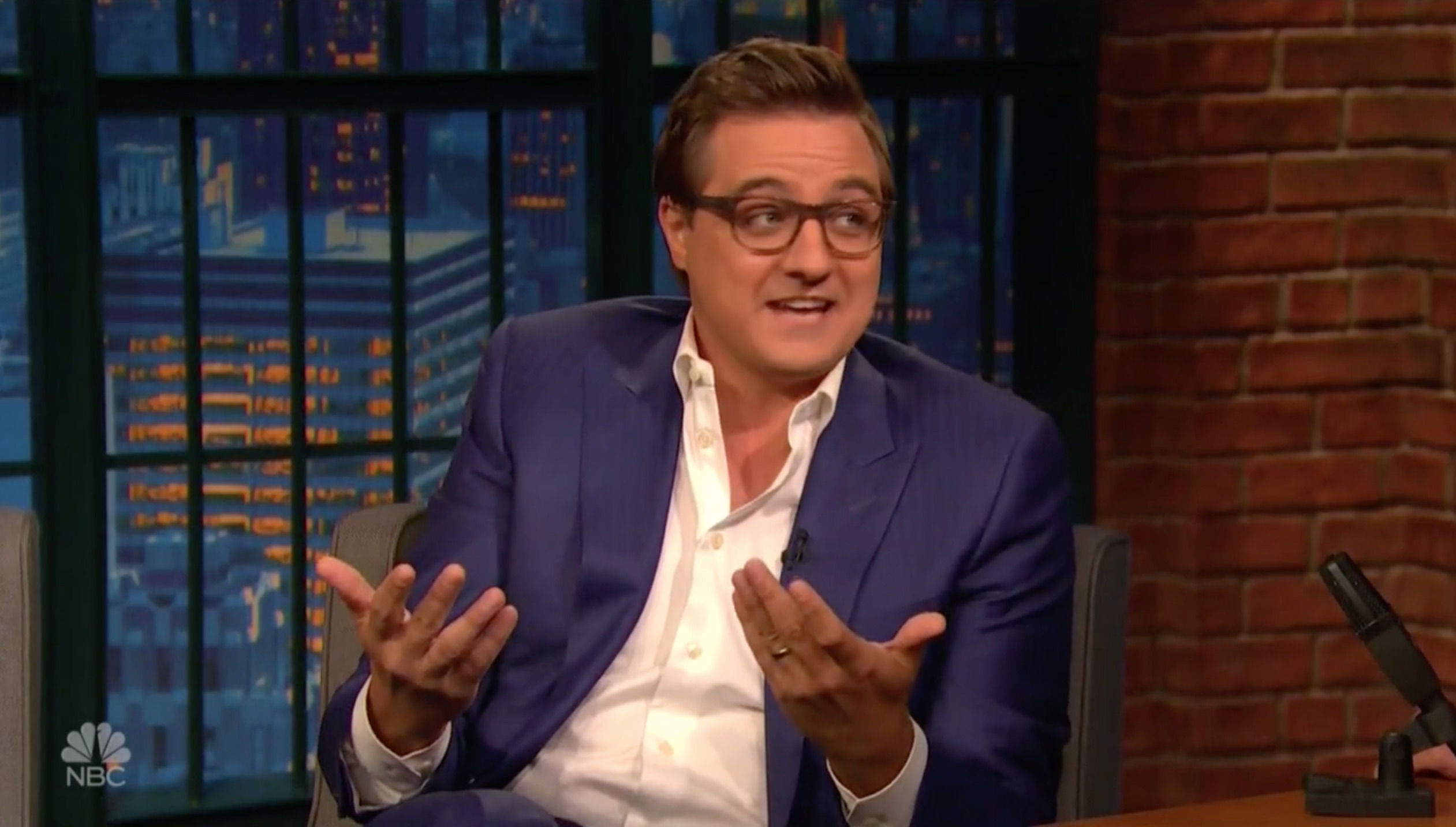 Chris Hayes responded to Tucker Carlson's recent ridicule with a comedic yet trollish response on his Instagram stories feed.
Quick background: Monday night Fox News primetime host Carlson took a remarkably over-the-top shot at his 8 p.m. MSNBC competitor for a Friday night town hall with Rep. Alexandria Ocasio-Cortez (D-NY) which covered the Green New Deal.
Carlson said, "Chris Hayes is what every man would be if feminists ever achieved absolute power in this country––apologetic, bespectacled, and deeply, deeply concerned about global warming and the patriarchal systems that cause it."
Hayes posted via his Instagram stories feed a two-page response, the first of which was a simple "thinking" emoji over a screen cap of the Daily Beast article covering it, which was then followed by a short clip of Hayes working out.
Over the video, the following copy was added: "Every quarter the Feminarchist junta require all adult males to present themselves for a fitness inspection. Failure to pass results in summary execution. A screencap of that video is embedded below: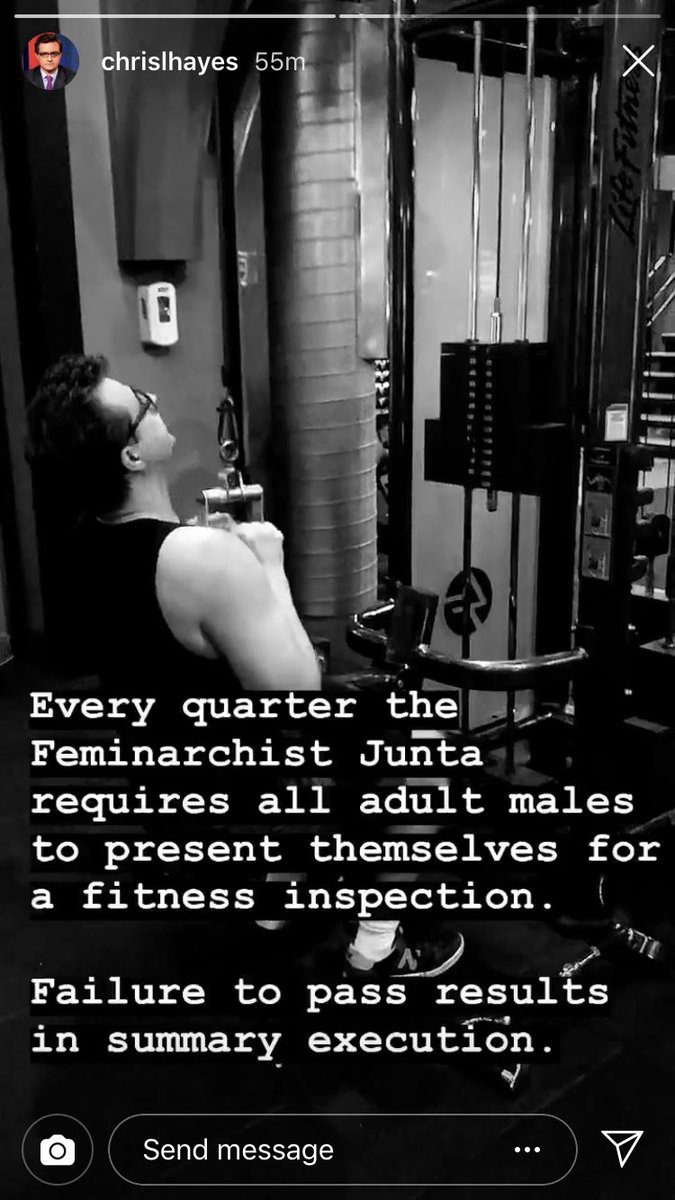 Have a tip we should know? tips@mediaite.com