CNN Chief Jeff Zucker Reportedly Not Interested in Hiring Ex-Trump Officials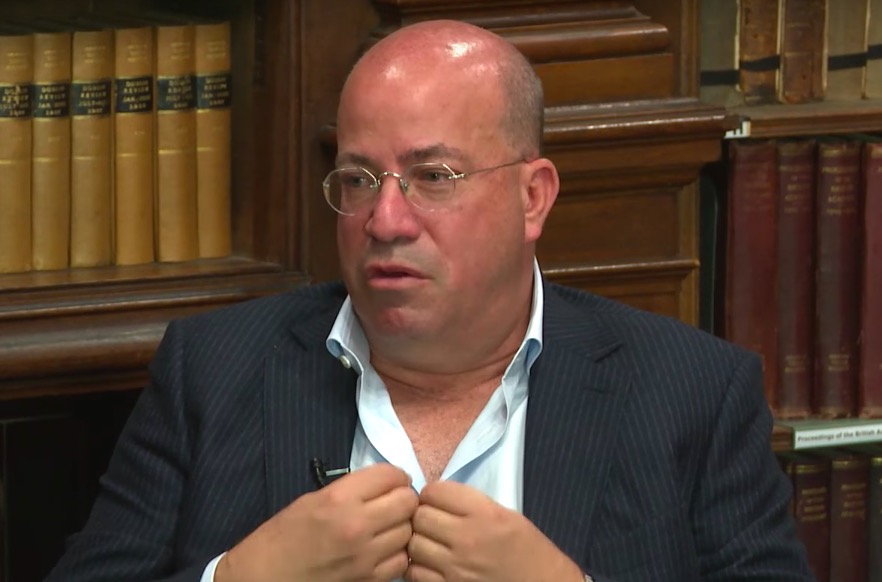 The graveyard of pro-Trump CNN pundits is crowded. It includes the likes of Jeffrey Lord (fired for mockingly tweeting "Sieg Heil!"), Paris Dennard (fired for past allegations of "masturbatory gestures") Jason Miller ("parted ways" with the network after certain "abortion pill" allegations).
It's admirable the CNN strives to include pro-Trump voices on its network, but according to a new Politico report, the network's boss Jeff Zucker is sick of the dishonesty they spew on air.
Per Politico:
With the midterms next week, many White House aides are soon expected to head for the exits and look for new gigs, including in media. But CNN president Jeff Zucker has told people inside and outside the network that he's not interested in hiring former officials he perceives as complicit in spreading falsehoods or spurious talking points, according to four people familiar with the conversations.
CNN drew scrutiny in recent months after reports that the former White House officials it hired as contributors had nondisclosure agreements that forbade them from criticizing the administration in any capacity.
Zucker has previously defended his hiring of mindless pro-Trump commentators like Lord and Kayleigh McEnany, who now comments mindlessly for Fox News. At the dawn of Trump's presidency, he described them as "characters in a drama."
According to Politico, while Zucker has expressed frustration with pro-Trump talking heads, he hasn't implemented a ban on them, and "would be interested in what he views as independent-minded officials who he thinks have avoided damaging their credibility."
The outgoing ambassador to the United Nations, Politico reports, has rebuffed feelers from networks like CNN.
Read the report here.
Have a tip we should know? tips@mediaite.com
Aidan McLaughlin - Editor in Chief