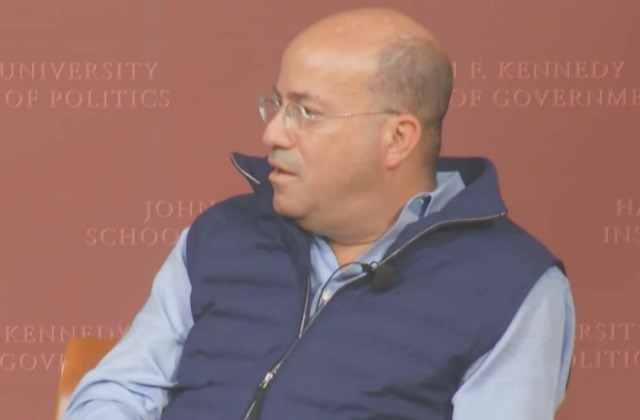 CNN's report detailing a supposed investigation into a Russian investment fund with ties to Anthony Scaramucci was retracted out of fear that the Trump-ally would bring a $100 million libel lawsuit against the network, according to Emily Smith at the New York Post.
After Scaramucci denied the allegations contained in the report and threatened legal action, it was retracted, an apology issued, and three CNN staffers — reporter Tom Frank, editor Eric Lichtblau and Lex Haris, the head of CNN Investigates — resigned.
According to the Post, the swift action taken by CNN is better understood in light of "federal scrutiny of corporate parent Time Warner's pending purchase by AT&T — and the widespread belief among media execs that CNN President Jeff Zucker can't survive a merger."
While Scaramucci accepted CNN's apology, he "still hired a top Manhattan lawyer to put further pressure on CNN and 'look after [his] interests in this matter,' one source said."
The Post also notes that sources said the three journalists that resigned were asked to do so by the network:
"They called them in and said they'd pay out their contracts, but they should leave immediately," one source said.

Zucker was afraid of facing a high-profile suit from Scaramucci while the US Justice Department weighs the proposed $85.4 billion media merger.
Matching reporting from Buzzfeed, Emily Smith writes that the mood inside CNN is dour following the ordeal: "a CNN insider said staffers are furious at 'having lost the moral high ground because of this story.' Sources said Zucker tried to rally his staff during a Tuesday morning conference call."
"Zucker stressed that this issue was a 'lapse in editorial standards' and said it was a lesson to all reporters and editors to continue to strive for strong, accurate reporting," a source said to the Post.
Scaramucci attended Treasury Secretary Steven Mnuchin's wedding with actress Louise Linton over the weekend, where a source told the Post "Anthony got endless slaps on the back."
[image via screengrab]
—
Follow Aidan McLaughlin (@aidnmclaughlin) on Twitter
Have a tip we should know? tips@mediaite.com
Aidan McLaughlin - Editor in Chief