Colbert Smacks Trump for Silence on Coast Guard Plotter: 'A Savage Tweet of… Nothing!'
The Coast Guard officer accused of plotting terror and assassination, and stockpiling weapons with which to carry it out, hasn't yet elicited a Tweet from President Trump, Stephen Colbert noted on Thursday.
Colbert showed an image of a letter written by the would-be terrorist as quoted by the New York Times, that said "I am a long time White Nationalist, having been a skinhead 30 plus years."
"Thirty years, that is a long time. He is close to skinhead retirement," said Colbert. "Soon he can cash in his 401KKK."
He also read aloud a quote of the would-be mass murderer saying "I am dreaming of a way to kill almost every last person on the earth."
"This man is a homicidal, racist monster serving in our military, but don't worry, the commander in chief slapped him down with a savage tweet of… nothing. Silence. Hasn't commented." Colbert said, getting a good reaction from the crowd as the screen showed a blank tweet.
"It makes sense, Hasson only wants to kill everyone on earth, it's not like he's hosting SNL," said Colbert.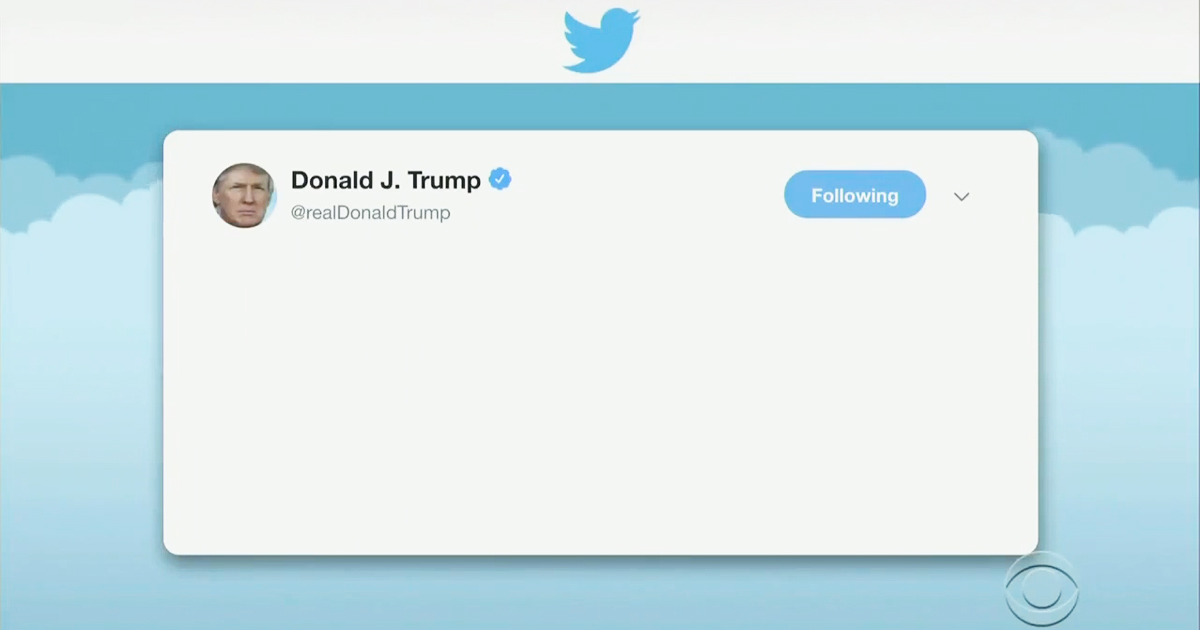 [Featured image via screengrab]
—
Follow Caleb Howe (@CalebHowe) on Twitter
Have a tip we should know? tips@mediaite.com