Dem Strategist Pummels Seb Gorka After He Claims Immigration Policies Prove Trump's 'Compassion'
Seb Gorka, a Nazi-tied former adviser to Donald Trump who was ousted from the White House last year after eight months of serving in an undefined role, was shut down in a TV debate after claiming this president is "one of the most compassionate presidents" America has ever had.
While many may question that claim — especially given the White House's current migrant family separation scandal — Gorka argued that Trump is so compassionate specifically because of his hardline and vicious policies toward undocumented immigrants during a debate on the CBS Washington, D.C. affiliate News Channel 8 last night.
"I know this may be hard for the left to believe because they are trapped in their ideological bubble. He is one of the most compassionate presidents we have ever had. Whether it's inviting the survivors and victims of the Parkland shooting to the White House to listen to them, or whether it is being compassionate for the immigrants that are here legally who are most undermined by legal immigrants. If you are bottom of the pay scale in America as manual laborer recently have arrived as an immigrant guess who you are hurt by the most. Illegal immigrants are gonna' come in and take your job with cash under the table."
He continued by claiming Trump "wants to protect those people irrespective of their skin color, irrespective of where they came from, and irrespective of whether they voted for him."
"That's who Donald Trump is," Gorka concluded.
Democrat strategist Joel Payne rebutted Gorka by pointing to the administration splitting families apart at the border and failing to unite many of them,
"Sebastian, you want to talk to me about compassion?" Payne asked rhetorically. "When this president decides to prioritize putting these children back with their families, you can talk to me about compassion. Until then, I don't wanna' hear anything."
Gorka then said Payne doesn't "get to shut me down" and invoked the painfully cliche "feelings over facts" lines.
"I'll have to cut it off right here," said the host, interrupting the two guests talking over each other. "This proves my point — we can't have dialogue any more in this country about controversial hot button issues that need resolution."
Gorka's tenure serving in the Trump administration began with him flaunting an emblem connected to a fascist Hungarian political group connected to the Third Reich, and ultimately ended after questions over his questionable credentials and the ambiguity of what exactly is job at the White House was.
His post-White House career has been defined by Gorka illegally parking his four cylinder EcoBoost Ford Mustang and his attempts to intimidate reporters with physical altercations and verbal threats that sound like the ramblings of a cartoon Batman villain.
Watch above, via News Channel 8.
[image via screengrab]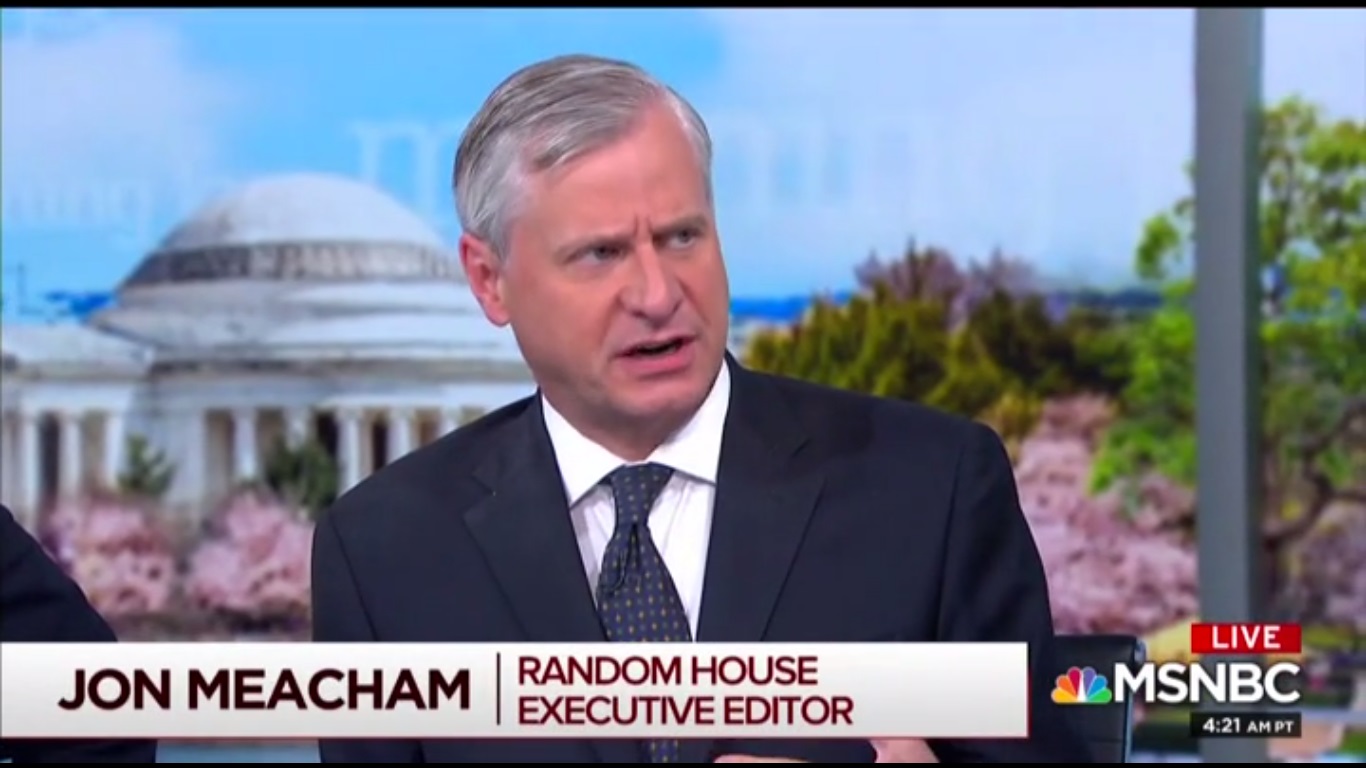 Follow the author on Twitter (@calebecarma).
Have a tip we should know? tips@mediaite.com