In light of former White House aide Omarosa Manigault's recent claims against the president, CNN host Don Lemon said that a tape of Donald Trump saying the n-word "wouldn't change anything," given his already known history of sexist and racist remarks.
Lemon, who prefaced the segment by saying that "Omarosa has done some things that are really inexcusable and there are serious questions about her credibility," raised the question to viewers that if the Trump n-word tape exists, "It would be a bombshell, right?"
"It would have to be, or would it?" He added. "What if I told you that I have a tape of Donald Trump calling Mexicans criminals and rapists."
Lemon proceeded to play the infamous Trump campaign launch video in which he can be heard calling Mexican immigrants "rapists" and "criminals." He then played recordings of Trump saying "grab 'em by the pussy," mocking a disabled reporter, calling NFL players sons of bitches, advocating for violence against dissenters at his rallies, and calling white supremacists "very fine people"  — all of which were examples of the president's indecency in the past.
"Why would that [n-word] tape be the bridge too far?" Lemon asked. "We've already seen this president seems immune from even the broadest standards of decency."
"Another tape wouldn't change anything," he concluded.
Watch above, via CNN.
[image via screengrab]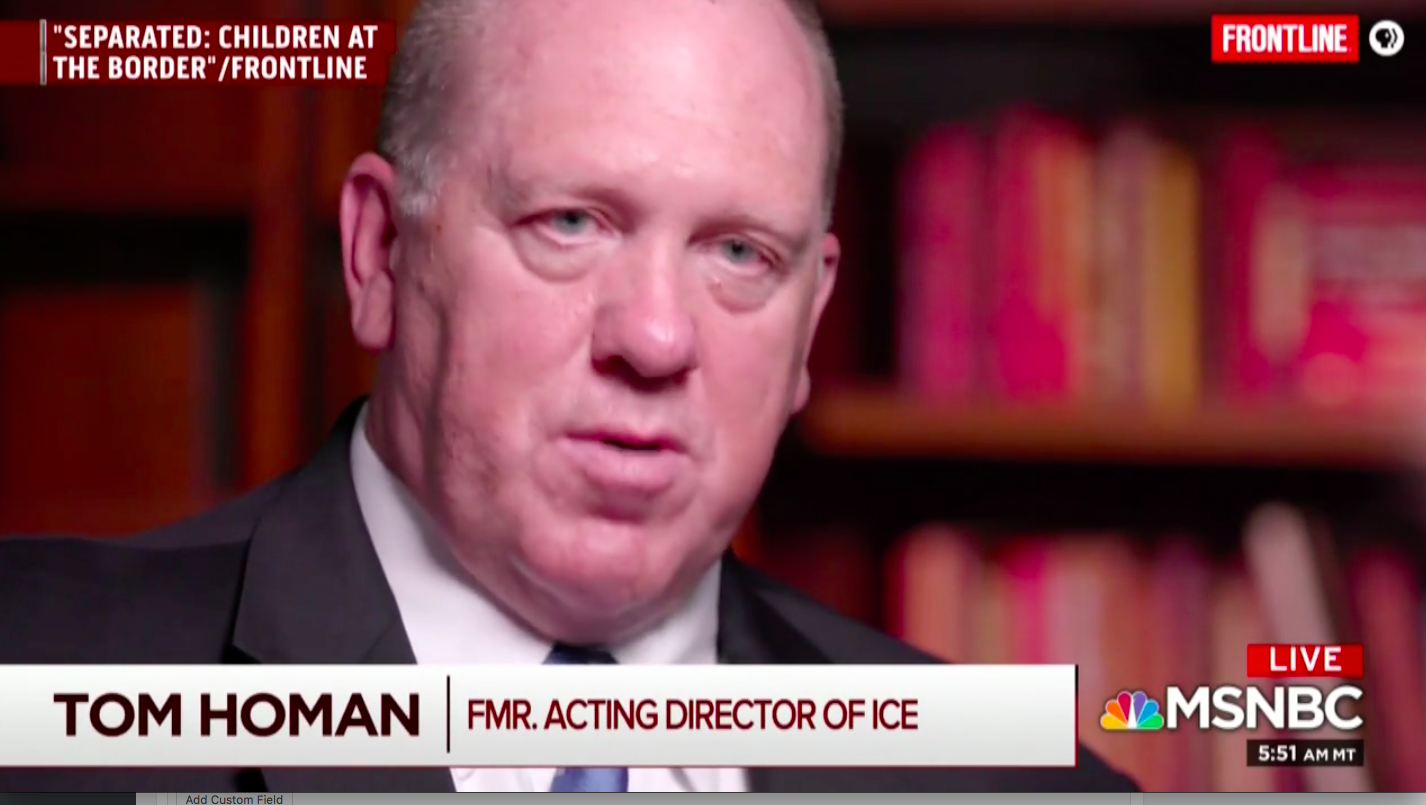 ——
Follow the author on Twitter (@calebecarma).
Have a tip we should know? [email protected]