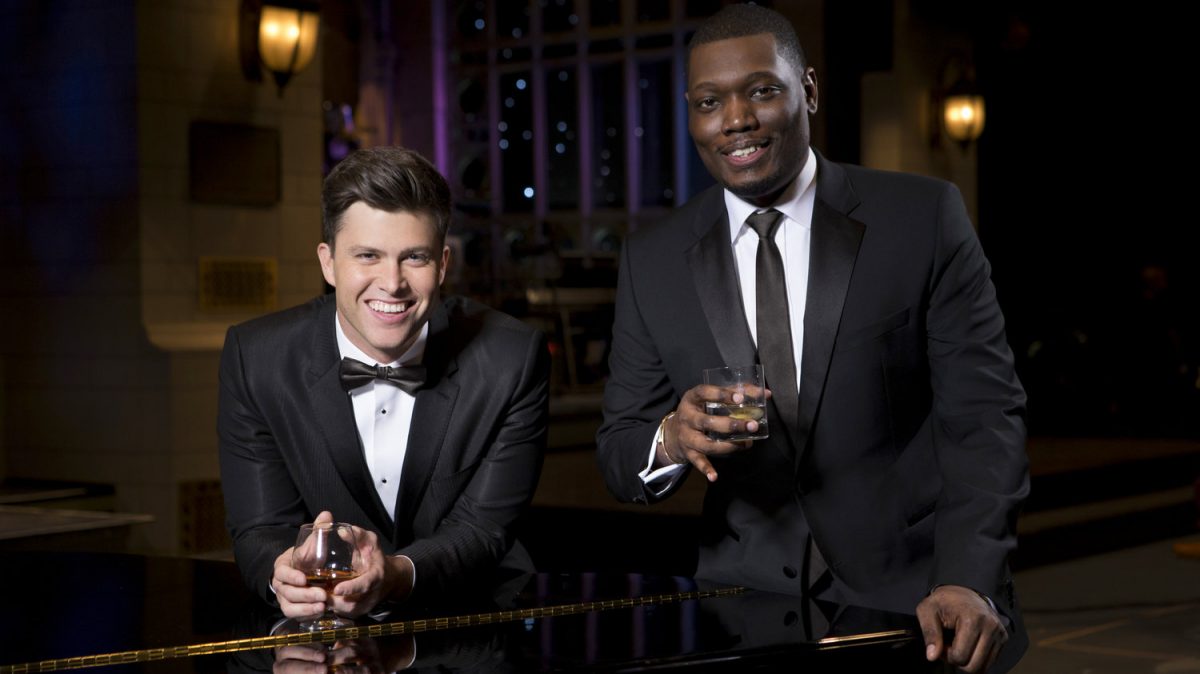 The 70th annual Emmys are set to air live on Monday night, starting at 8 p.m. EST.
The award ceremony will be broadcast by NBC. This year's Emmys are being held in the Microsoft Theater in downtown Los Angeles, and red carpet coverage kicks off at 6 p.m. EST.
SNL stars Colin Jost and Michael Che are hosting the ceremony, with a hand from presenters including RuPaul, Alec Baldwin and Issa Rae, amongst others.
HBO's Game of Thrones leads the pack with 22 nominations, including Best Drama Series. Westworld, also on HBO, is close behind with 21 nominations, followed by Hulu's The Handmaid's Tale with 20. Atlanta, Donald Glover's surreal dark comedy on FX, picked up 16 nominations, including Best Comedy Series. Read the full list of nominees here.
There's also some drama going into this year's Emmys. Tom Arnold accused Apprentice producer Mark Burnett of going "apeshit" and "choked" him at a pre-Emmys party on Sunday night. Burnett's wife responded by claiming the actor — whose television show about searching for damaging tapes of President Donald Trump debuts on Viceland tomorrow — had ambushed her and her husband.
You can watch on television through your local NBC affiliate. If you're streaming online, the show will be available on NBC's website or the NBC app. It will also be available to stream on services like Hulu, Sling TV and YouTube TV.
[image via NBC/Mary Ellen Matthews]
Have a tip we should know? [email protected]