EXCLUSIVE: HLN Axes Most Live Shows, Including Carol Costello and Ashleigh Banfield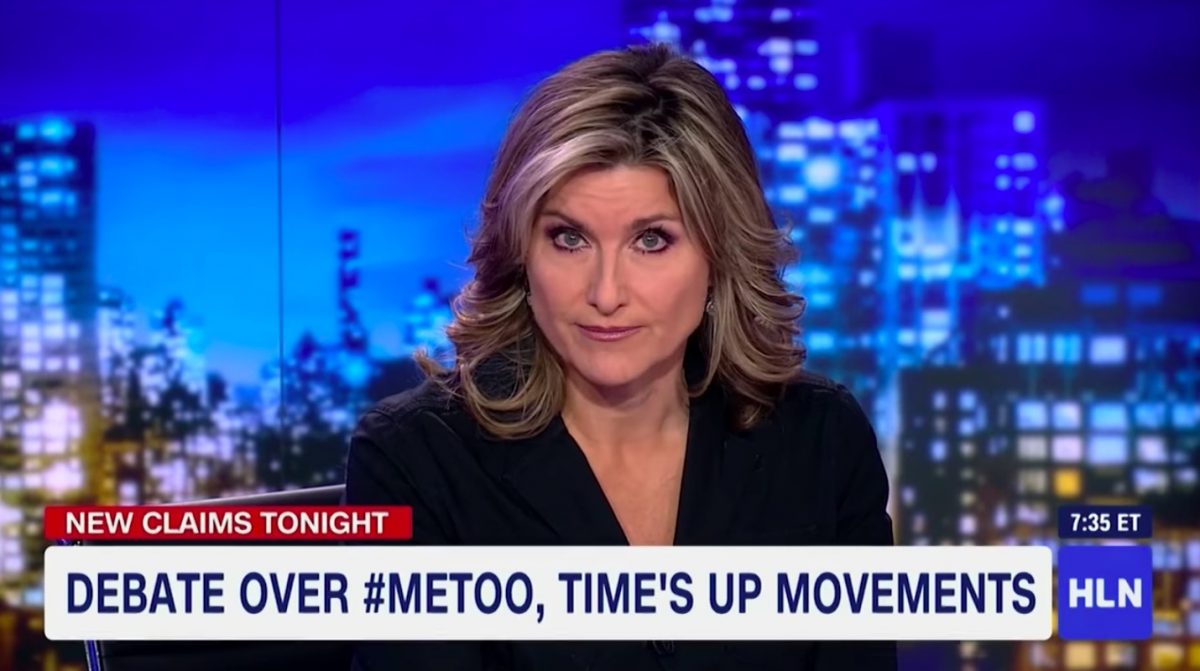 HLN is drastically cutting back on its live programming, axing all shows with the exception of Morning Express with Robin Meade and the afternoon program On the Story — the network just announced in company-wide meetings, Mediaite has learned.
The changes to CNN's sister network were announced in meetings at HLN's three headquarters in New York, Atlanta and Los Angeles at 11:30 a.m. Tuesday morning.
A number of HLN's top live shows are getting chopped, including Across America with Carol Costello, Crime & Justice with Ashleigh Banfield, and Michaela, hosted by Michaela Pereira. Those hosts will be leaving the network, a source told Mediaite.
Morning Express, the network's flagship morning show hosted by Meade, will expand its hours from 6 a.m. to noon (it currently airs from 6 to 10 a.m.), and On the Story will expand to noon-3 p.m., taking over Costello's time slot. It will continue be hosted in the interim by a roster of anchors, since former host Erica Hill left to CNN in April.
After 3 p.m. on weekdays, HLN will consist entirely of taped programming. HLN will also be shutting down live production in New York and Los Angeles and moving to Atlanta. On weekends, Weekend Express, hosted by Lynn Smith, will continue to air live from 7 a.m. to noon.
In a company-wide note sent out by HLN head Ken Jautz and obtained by Mediaite, he explained that in a "cable news landscape is dominated by politics," the network's "live news shows have not benefitted from this trend given our story mix."
"However, HLN's longform programs have been performing very well," he wrote. The new live schedule will take effect October 29.
HLN, which is less politically-focused than the top three cable news networks CNN, MSNBC and Fox News, has struggled to achieve growth in the current Trump-dominated climate. While CNN's enjoyed its most-watched quarter at the start of 2017, thanks to coverage of the Trump presidency, HLN's ratings have declined since 2016. One of the network's stars, S.E. Cupp, left for CNN in August to host a Saturday show focused on politics.
A source said the move to taped programming after 3 p.m. is an attempt to focus on HLN's strengths: News by day, mysteries and investigations by night.
In 2017, Jautz said after focusing for years on high-profile court cases, the network was "returning to our news roots and emphasizing that the network is part of the CNN family." Those roots would see the network focus on local news stories, crime and entertainment.
Have a tip we should know? tips@mediaite.com
Aidan McLaughlin - Editor in Chief