Floyd Mayweather vs. Conor McGregor Boxing Showdown — What Time is the Fight On?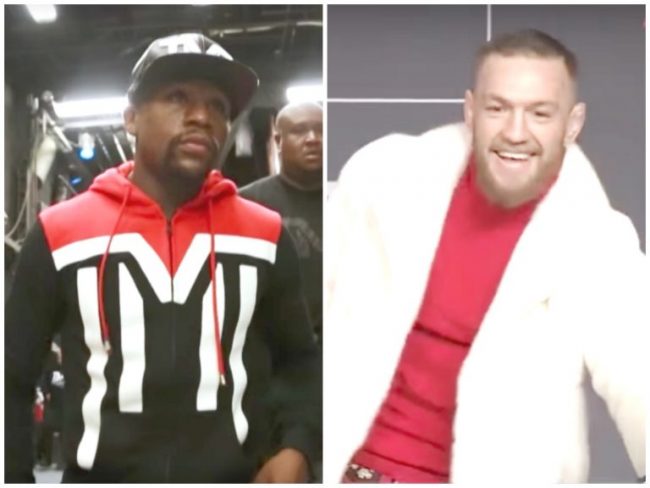 After more than two months of talk, the highly-anticipated Floyd Mayweather vs. Conor McGregor boxing showdown has arrived.
The match has become a full-on spectacle — mostly because of the outsized personalities of the two principals. But also because of the unique nature of the fight. UFC star McGregor will be making his pro boxing debut on Saturday against Mayweather — who, at 49-0, is almost universally considered to be the greatest boxer of his generation.
The hope for McGregor fans? That his youth, power advantage, and two-inch reach advantage can carry the day. Mayweather is 40 compared to McGregor's 29. He's also entering the bout off of a two-year layoff and is certain to be at least somewhat rusty.
But the conventional wisdom is that these will be minor impediments for Mayweather en route to what figures to be a dominant victory. He's beaten a who's who of boxers over the course of his nearly two-decade long career. How, ring insiders question, could Conor McGregor — a boxing rookie — do what 49 others have failed to?
Fight coverage begins at 9 p.m. ET on pay-per-view. It can be ordered through your local cable or satellite provider. The main event will begin no earlier than 11:00 p.m. ET. Its expected start time is approximately midnight ET.
Have a tip we should know? [email protected]