Forbes Gets Roasted For Calling Kylie Jenner a 'Self-Made Billionaire': She's as Self-Made as 'A Tube of Cookie Dough'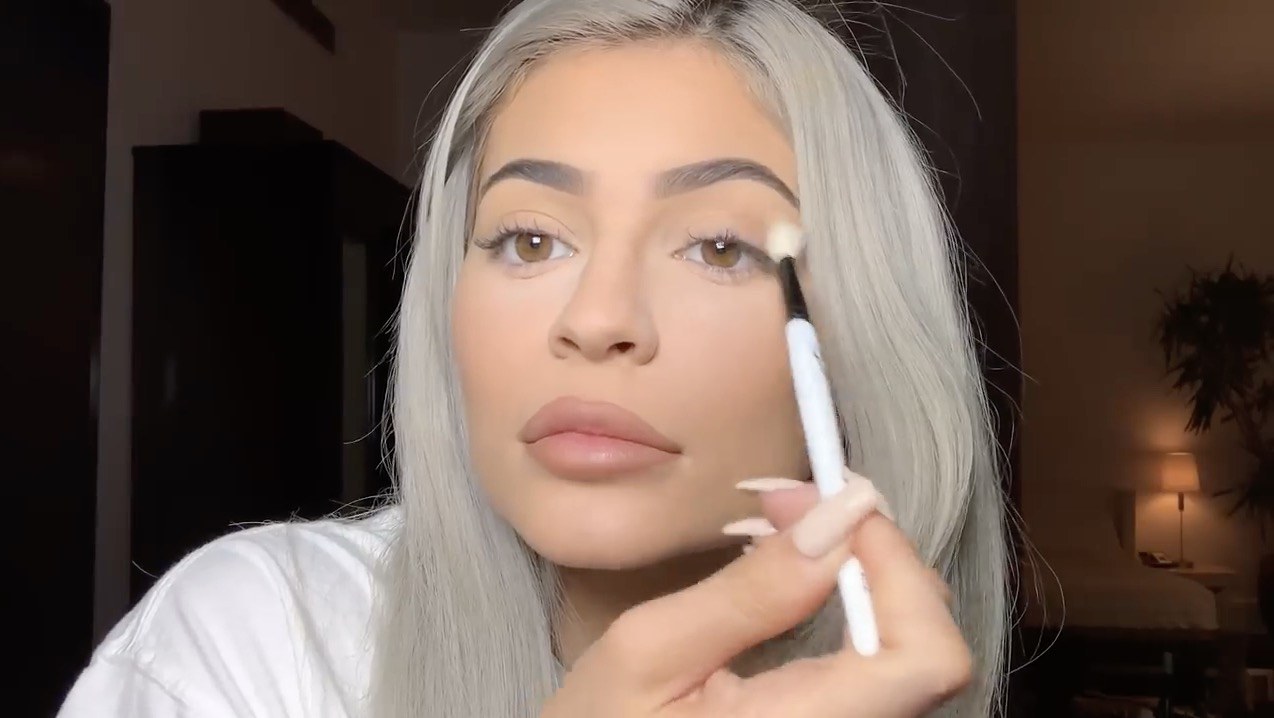 Journalists and media figures mocked a Forbes article which proclaimed reality television star Kylie Jenner the youngest "self-made" billionaire in the world Tuesday. The 21-year-old Jenner's net worth recently topped $1 billion — a milestone she reached at a younger age than even Facebook CEO Mark Zuckerberg, who hit $1 billion at age 23.
Critics are mocking Forbes for comparing Jenner's fortune with Zuckerberg's fortune, considering Jenner was raised in a family with a net worth of hundreds of millions of dollars (if not more) who helped establish and invest in her business (she was already worth $5 million before her business started). They also put her on one of the most popular reality television shows in the country — where she's starred for the past decade. Zuckerberg, conversely, founded his tech giant as a mere college student living in a dorm.
Here's a sampling of the reaction:
k, but Kylie Jenner didn't just have the $5 mil from her folks. She benefited from the massive boost in name recognition and publicity from being on a hit TV show, a TV show that exists solely because of her famous family. https://t.co/y4dgEb7N6b

— Alex Griswold (@HashtagGriswold) March 5, 2019
The only really self-made billionaires, imo, are Vladimir Putin, Taylor Swift, and Donald Trump.

— Alex Griswold (@HashtagGriswold) March 5, 2019
Methinks the newspapers are trying to get her dragged by calling her self-made. https://t.co/MWEG0q3vgP

— Jameela Jamil (@jameelajamil) March 5, 2019
Only in the United States is it accurate to describe Kylie Jenner as "self-made." https://t.co/PRBcFMKTD0

— Helaine Olen (@helaineolen) March 5, 2019
Kylie Jenner is now a billionaire at 21, but ~self-made~? ?https://t.co/eaH3gfNfxL

— Priscilla Rodriguez (@PriscilRodrig) March 5, 2019
ah yes self made billionaire kylie jenner, cant believe how far she's came from that little council estate in the slums of carlisle https://t.co/UO3wDEH9YK

— Callum Markie (@callummarkie) March 5, 2019
Haven't we gone over this?

Self-made: Having succeeded in life unaided.https://t.co/g0ZHDSkVfu https://t.co/3O48zKsInN

— Dictionary.com (@Dictionarycom) March 5, 2019
"Self-made"? Did she grow up on a farm in the dust bowl? https://t.co/kNeQIFnbrZ

— John Aravosis ?? (@aravosis) March 5, 2019
Kylie Jenner is as self made as a tube of cookie dough is homemade.

— Kate Hackett (@HackettKate) March 5, 2019
Have a tip we should know? [email protected]