Former Trump Campaign Adviser Lynne Patton: Omarosa Has Always 'Been Out For Herself'
Former Trump campaign official and Housing and current Urban Development official Lynne Patton accused Omarosa Manigault for "always" being "out for herself" and playing "an actress."
The attacks came amid numerous accusations from Omarosa, who was a senior White House aide and served on the Trump campaign, against Donald Trump in a new tell-all book, which includes her claiming that there is a tape in which the president can be heard saying the n-word.
"Omarosa was literally obsessed with [the alleged n-word tape], she brought it up constantly," Patton said while appearing on CNN with Anderson Cooper. "It's clear now the reason she did is because she was surreptitiously recording us."
She continued: "A friend reminded me today, early on in the campaign I made a joke that she was probably recording us all. From the very beginning, Omarosa has always been about Omarosa, and that has never been a secret to us."
During the segment, Patton told Cooper that she was probably the closest person to Omarosa during her time in the White House — saying that the two communicated multiple times a day. While she had concerns about Omarosa, namely that she "has always been at the center of attention," Patton said she never spoke up because she did not work with her.
"Again, I know that Omarosa, the one that I know on television has been out for herself," Patton said. "The one that I got to know as friend was actually a decent person. Obviously President Trump thought so. She was very close to the family at one point. But what's clear to me right now is that Omarosa is obviously putting herself first. We've been through a lot, but here she is now turning on a family that obviously embraced her and a man that gave her every opportunity."
Watch above, via CNN.
[image via screengrab]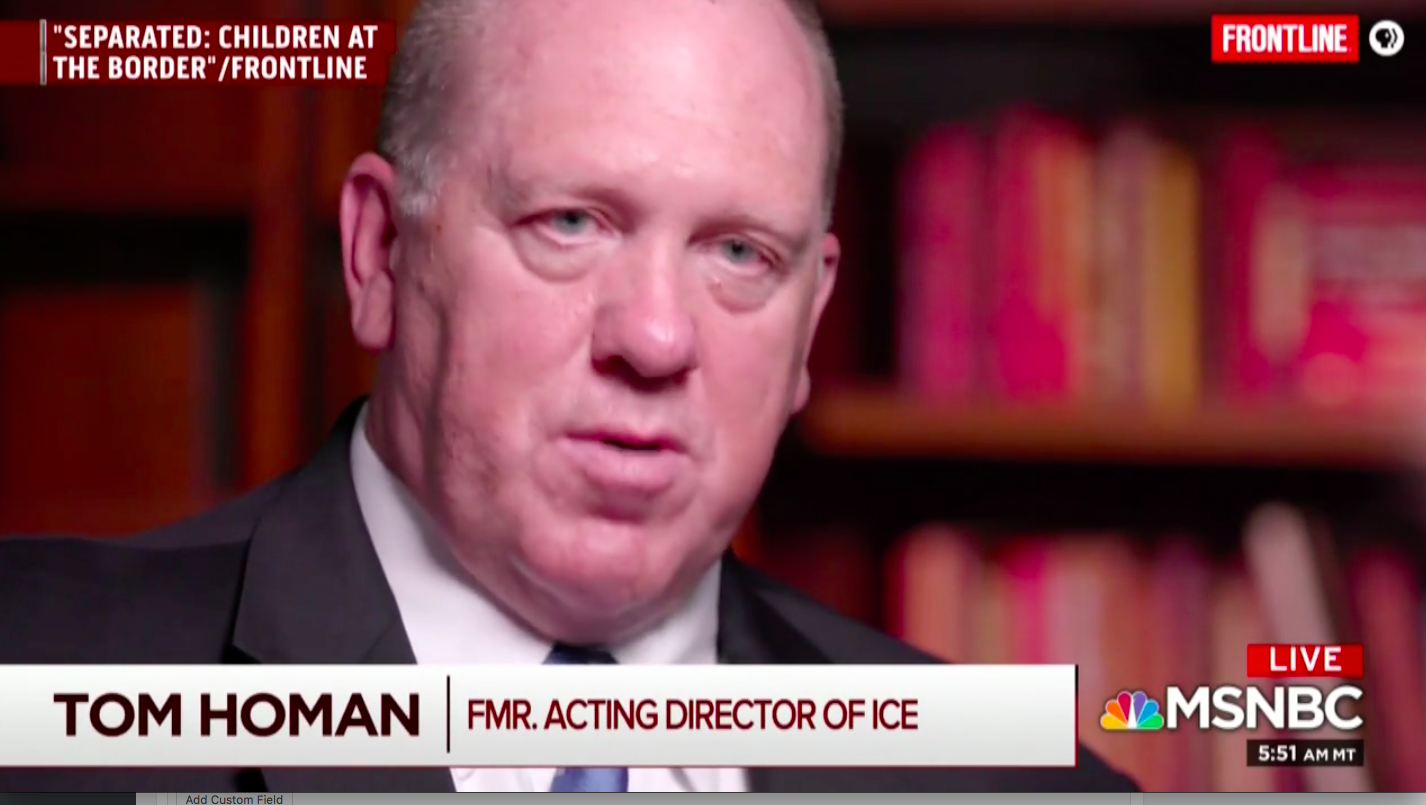 ——
Follow the author on Twitter (@calebecarma).
Have a tip we should know? tips@mediaite.com