Kilmeade Says He Accidentally Made $600 Contribution to Trump Campaign Buying MAGA Christmas Ornaments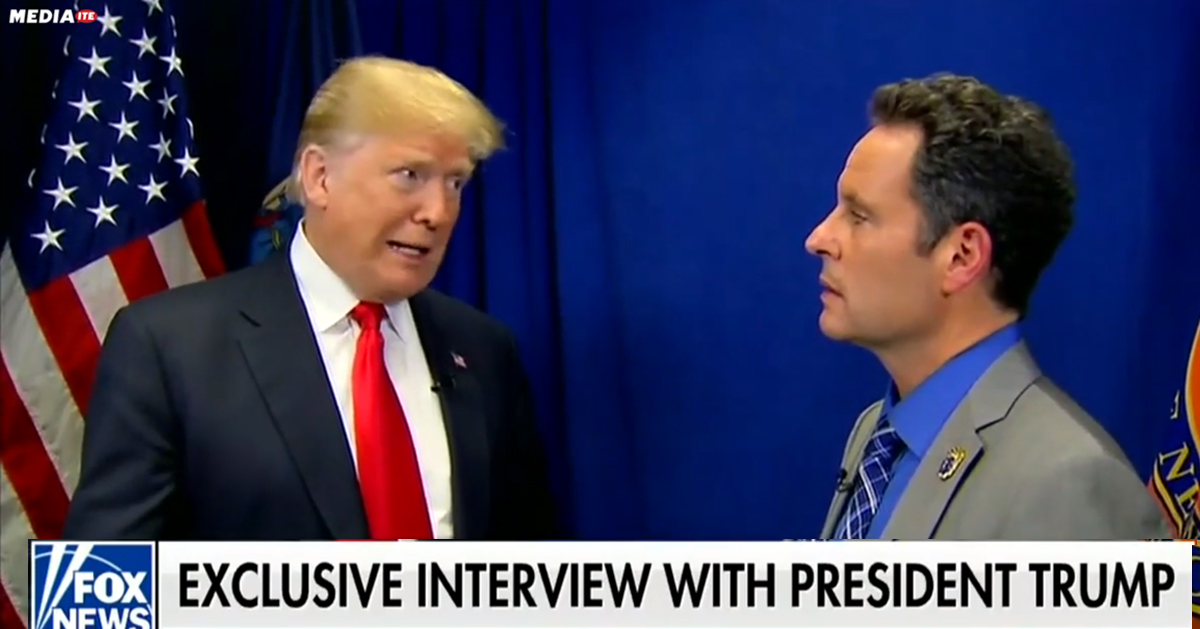 Fox News host Brian Kilmeade says he unwittingly made a contribution to the Trump campaign after the 2016 election.
As The Hill reports, Kilmeade had done some Christmas shopping and got gifts for family and friends who support the then President-elect Donald Trump from the campaign website, buying things like "Make America Great Again" hats and ornaments.
"I had no idea that this would be considered a donation," Kilmeade told The Hill in an interview. "I'm looking for something cool and unique for Christmas for adults after this historic election. [The ornaments were] a little expensive in retrospect, but that was it. I had no idea that would go to a campaign contribution."
Perhaps the checkout on the website should have raised a red flag since customers are given an option to make an additional donation and that they must enter their occupation in compliance to federal election laws of political contributions.
The Federal Election Commission (FEC) has Kilmeade's $601.71 purchase listed in its filings, which shows it was filed on the day of Trump's inauguration.
"Even if I wasn't in this business, I would never be giving contributions out to people. Especially after an election," the Fox & Friends co-host said. "There's no secret, there's no 'ah ha' moment. There's, 'I bought ornaments two years ago before Christmas for people that like Donald Trump.'"
The Hill notes that purchases made on the Trump campaign website "are contributions to Trump Make America Great Again Committee" and cannot be refunded in the site's "Shipping & Returns" section.
[image via screengrab]
Have a tip we should know? [email protected]