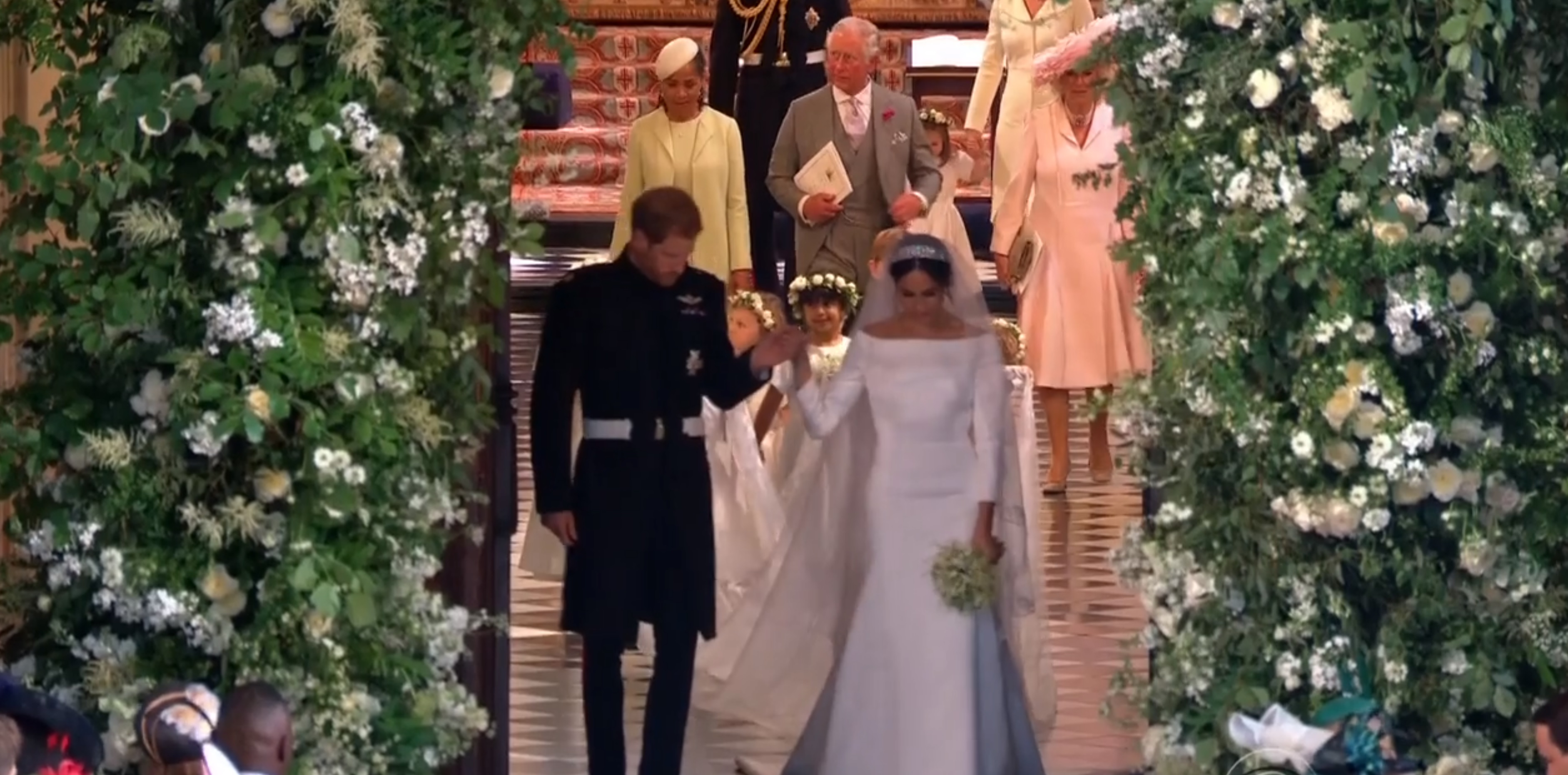 Fox News and CNN both scored a surge in viewership for their royal wedding coverage, allowing the rivals to each claim a win in the ratings department.
Yet, who did best depends on how you break down the numbers.
Nielsen data shows that overall, Fox outperformed any other cable news network in the size of its audience with more than two million viewers tuning in from 6 a.m. to 10 a.m. CNN came in second, with more than 1.7 million viewers during that time slot, and MSNBC ranked third with just under one million.
If you look at the key 25-54 age demographic channels aim to reach, CNN came out on top from 7 a.m. to 8 a.m., 6 a.m. to 9 a.m. and 9 a.m. to 4 p.m. During each of those blocks, CNN more than doubled MSNBC's numbers, surpassing Fox's viewership as well.
CNN's digital platforms also clocked in huge numbers, making the royal wedding one of the five biggest Saturdays of all time for the channel, its unique visitors reaching a total of 22 million.
[Image via screengrab]
Follow Amy Russo on Twitter: @amymrusso
Have a tip we should know? [email protected]