Following US President Donald Trump's press conference with Russian President Vladimir Putin, Fox News anchor Bret Baier called the joint presser "surreal," as the American leader pushed rebuffed his own intelligence services on the issue of Kremlin election tampering.
When asked by reporters about Russia's role in the 2016 presidential race, Trump said "President Putin says it's not Russia. I don't see any reason why it should be" — echoing similar statements he has said in the past defending Russia and Putin.
Baier, an anchor who is considered one of the more objective voices at Fox News and recently interviewed the president, appeared to be perplexed by Trump's remarks about Putin in Helsinki, Finland:
"That was quite something, almost surreal at points, as the president was re-litigating the election of 2016, and making the case again against that there was no collision. At one point, asked if he believed his own US intelligence agencies or President Putin on his strong denial, saying that Putin was very strong in his denial and that he believed both parties. I think the upside for the administration is that the communication and the dialogue continues. Clearly, the president brought up the interference and the meddling. He brought up the sticky issues with Russia, but the way that he dealt with it — defending himself, really not going after President Putin — was pretty interesting to watch."
Watch above, via Fox News.
[image via screengrab]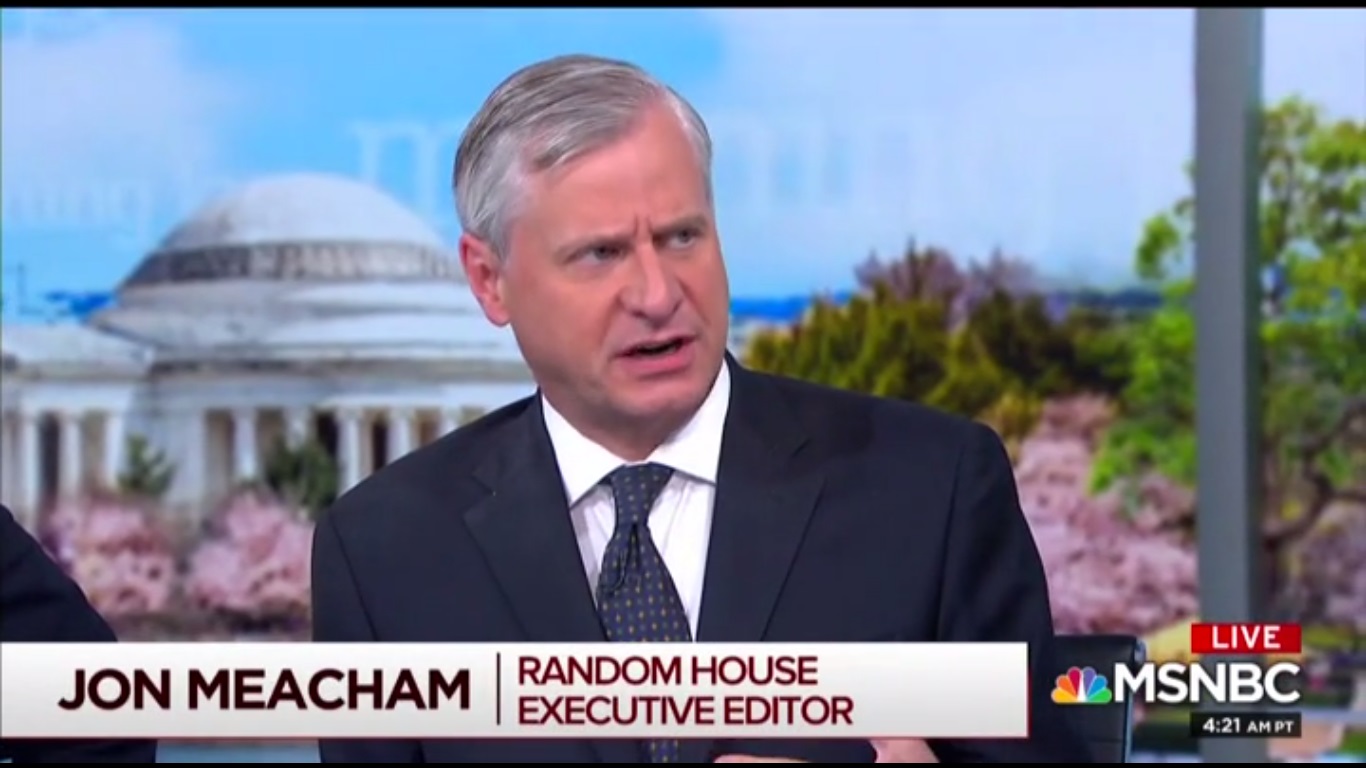 Follow the author on Twitter (@calebecarma).
Have a tip we should know? [email protected]