Fox News Finishes 2018 As Most-Watched Network in Cable, MSNBC Grows, CNN Dips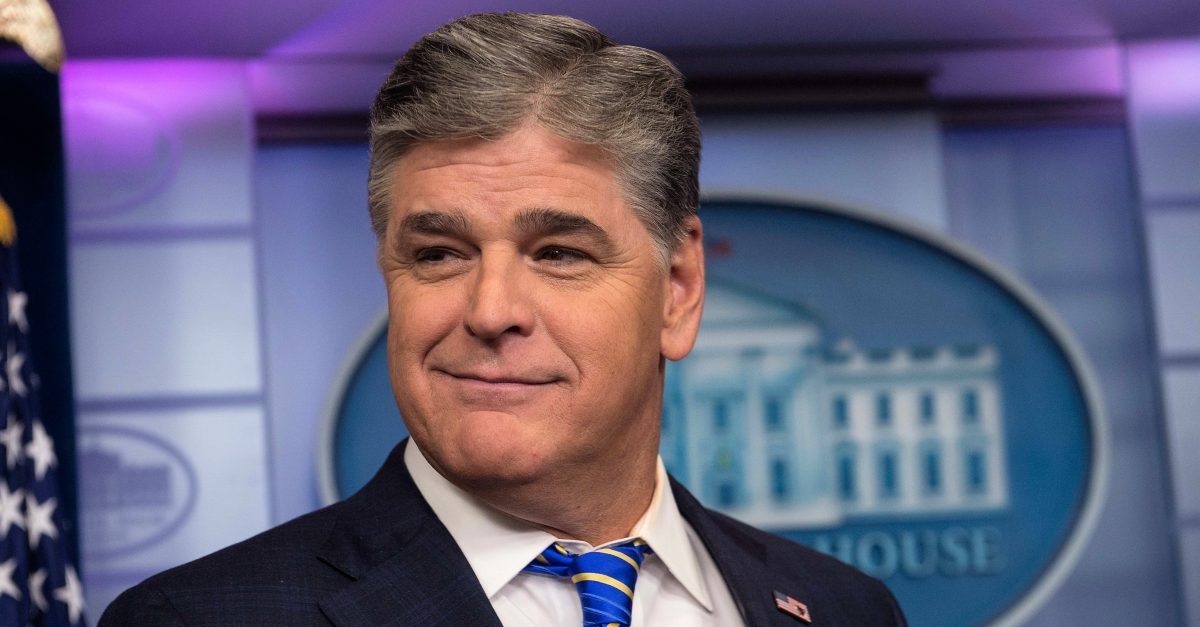 Fox News is ringing in 2018 as the most watched network on cable, for the third year in a row. MSNBC, which grew its total viewers in 2018, placed second, and CNN came in third.
Fox News also had its highest-rated primetime ever, according to Nielsen. The network's success was led by Sean Hannity, who had his second year in a row with the top rated show on cable news, with an average of 3.275 million viewers.
MSNBC's Rachel Maddow came in second place, with 2.881 million viewers.
Fox News averaged 2.475 million viewers in primetime and 1.441 million in total day. MSNBC, meanwhile averaged 1.807 million primetime viewers, and 991,000 in total day. CNN came third with 990,000 in primetime and 704,000 total day.
The year over year numbers paint an interesting picture:
Fox News viewership increased in primetime by 3%, but ratings were down 4% in total day, and 10% in the key A25-54 demographic. On MSNBC, numbers were up 12% in primetime and 12% in total day. CNN's ratings fell across the board: down 6% in primetime and 9% in total day.
Fox News also bagged seven of the top ten shows: After Hannity and Maddow in first and second place, respectively, Tucker Carlson placed third, followed by Laura Ingraham, The Five, Bret Baier, Lawrence O'Donnell, Martha MacCallum, Chris Hayes and Fox News show America's Newsroom.
[Image via Getty]
Have a tip we should know? [email protected]