Fox News' Outnumbered Posts Big Ratings on Friday, MSNBC's MTP Daily Third in Demo in Time Slot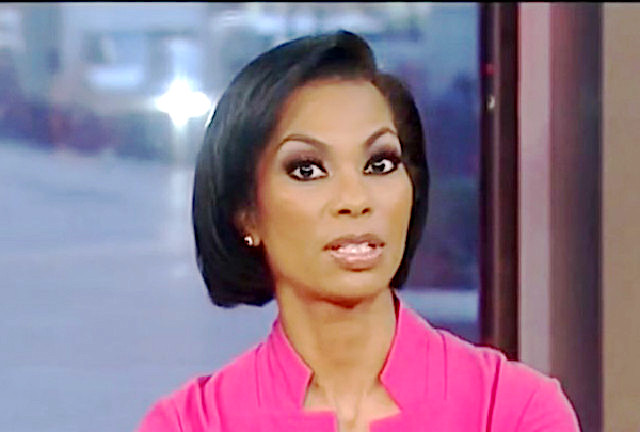 Friday was the Nunes memo day and Fox News pulled in big numbers throughout the day, leading across the board in cable news for total day and primetime viewership. Fox's 12 PM show, Outnumbered, dominated in its time slot as it pulled in nearly three million total viewers.
In the primetime 8 PM to 11 PM hours, Fox News averaged an extremely strong 3.825 million total viewers and 717,000 in the key 25-54 demographic. MSNBC finished second in both metrics, totaling 2.467 million overall viewers and pulling in a demo audience of 545,000. CNN captured 960,000 total viewers and 326,000 in the demo.
Looking at the primetime programs, Fox News' Hannity was once again the most-watched show in cable news, leading the way in both total viewership (4.313 million) and demographic viewers (819,000). Hannity's 9 PM MSNBC competitor, The Rachel Maddow Show, finished second for the day in the demo (734,000) and fourth in overall audience (3.245 million). Fox's Tucker Carlson Tonight was second overall in total viewers (3.821 million) and third in 25-54 viewership (696,000). [UPDATE: This article originally showed Tucker was third in both total and demo viewers. The program was actually second in total viewership.]
With the Nunes memo grabbing attention at midday, Outnumbered averaged a robust 2.930 million total viewers and 568,000 in the key demographic. The program pulled in more total and demo viewers than CNN's Inside Politics and MSNBC's Andrea Mitchell Reports combined.
In the 5 PM hour, Fox News' The Five was first in total viewership (2.927 million) and demo audience (519,000). MSNBC's MTP Daily was runner-up in overall viewers (1.446 million) while finishing third in the demographic (247,000).
The top program on CNN Friday in total viewership was The Lead with Jake Tapper, pulling in 1.1 million viewers. In the key demo, the leader was Erin Burnett OutFront, which attracted an audience of 371,000.
On a day of stock market volatility that resulted in the Dow Jones plunging nearly 700 points, Fox Business drew a good-sized audience, averaging 272,000 total viewers during the business day.
[image via screengrab]
—
Follow Justin Baragona on Twitter: @justinbaragona
Have a tip we should know? tips@mediaite.com