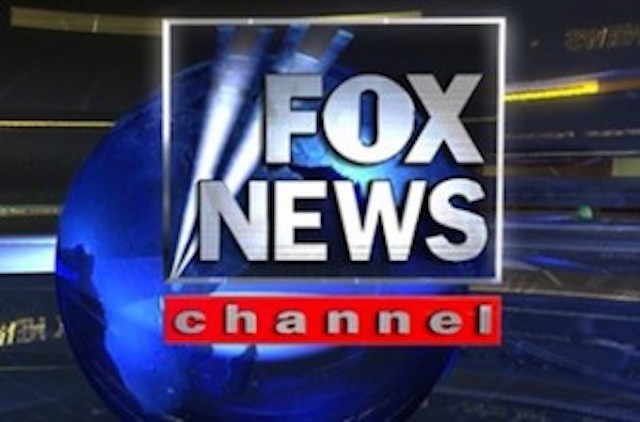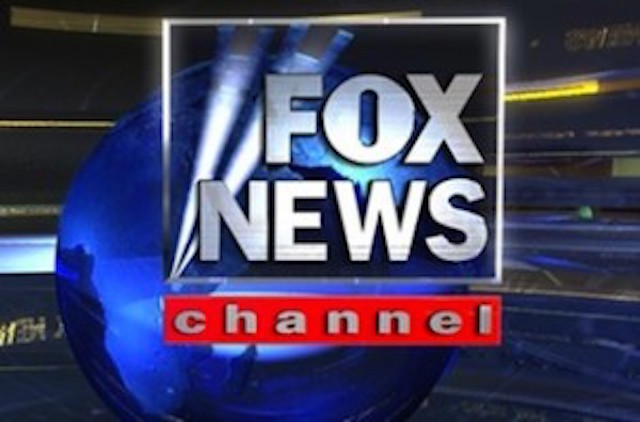 Fox News ranked third in the cable news primetime ratings for five straight days last week in the coveted 25-54 demographic — the network's longest streak in third place in 17 years.
The network — which usually dominates cable news ratings in all time slots  — lost out to rivals MSNBC and CNN in the primetime demo from Monday to Friday last week, according to Nielsen. FNC is still winning for the month of May, however.
The five straight days of lackluster ratings gave Fox its longest streak in third place since June 2000, 17 years ago.
Since debuting in 1996, Fox has grown into a conservative media behemoth, easily besting CNN and MSNBC in the primetime ratings race thanks to star anchors like Bill O'Reilly.
However, since O'Reilly's ouster from the network amidst several sexual harassment allegations in April, and a major rearranging of the primetime lineup that put Tucker Carlson at 8 p.m. and panel show The Five at 9 p.m., the network has lagged behind its rivals.
That came into intense focus last week, as Fox News downplayed a raft of breaking reports detailing White House scandals, while MSNBC and CNN took advantage of the hyperactive news cycle, and were rewarded with strong ratings as a result.
MSNBC took the top slot in the primetime demo, averaging 610,000 viewers over the course of the week. CNN came in second at 588,000, with Fox trailing behind at 497,000.
CNN and MSNBC have seen their ratings surge in 2017 as audiences tune in for coverage of what has proved thus far an exceptionally newsworthy presidency. Rachel Maddow, a dogged chronicler of President Donald Trump's misfortunes, has ranked No. 1 in the demo since O'Reilly's departure, consistently besting The Five. And Sean Hannity's tireless fawning over the president, on display at 10 p.m., is proving to be less appealing to cable news audiences than CNN's Don Lemon and MSNBC's Lawrence O'Donnell.
[image via screengrab]
—
Follow Aidan McLaughlin (@aidnmclaughlin) on Twitter
Have a tip we should know? tips@mediaite.com
Aidan McLaughlin - Editor in Chief