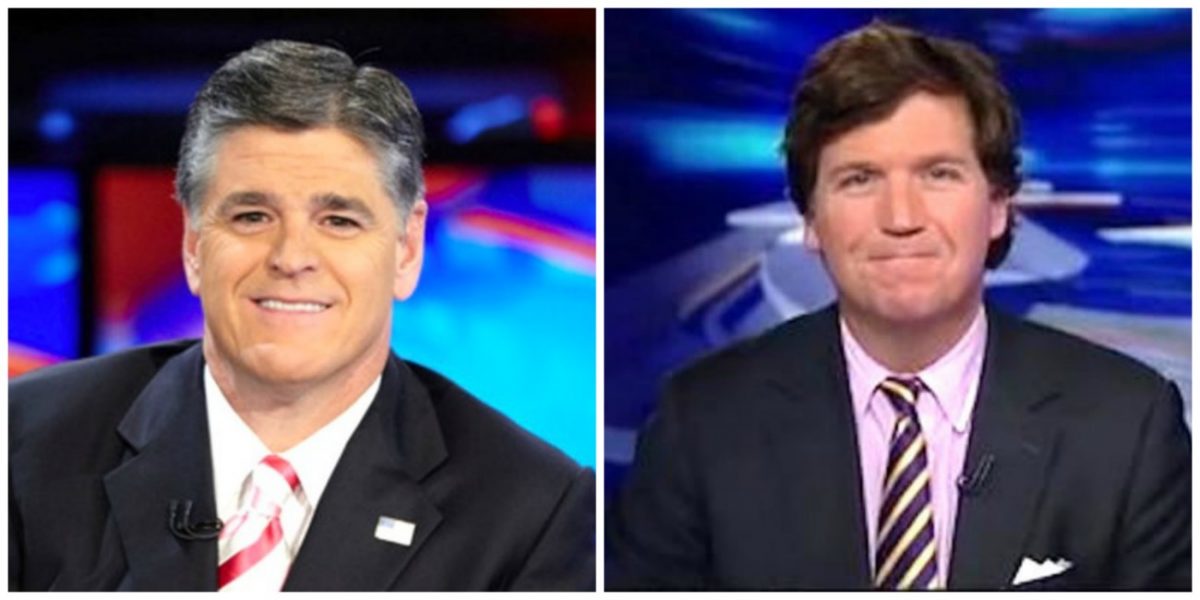 Cable news ratings for the quarter are out, and Fox News hit 70 consecutive quarters as the number one most watched cable news network.
The past few months kicked off with lots of cable news coverage about the completed Mueller report before it was finally released in April, and the quarter wrapped up amid news of the special counsel's upcoming testimony before Congress, which will almost certainly be a cable news bonanza.
In the quarter, Fox News scored an average of 1.322 million viewers during the total day and 2.387 million average in primetime.
MSNBC hit 900K viewers in total day and 1.674 million in primetime, while CNN got 541K in total day and 761K in primetime.
The top five shows in cable news for the quarter include four Fox News shows — Sean Hannity in first place, Tucker Carlson in second, Laura Ingraham in fourth, The Five in fifth — and MSNBC's Rachel Maddow in third.
Hannity averaged 3.151 million total viewers and 505K in the demo, with Carlson getting 2.822 million total and 477K in the demo and Maddow getting 2.561 million total and 396K in the demo.
Have a tip we should know? [email protected]