From Bolton to The Mooch, Lucrative Salaries of Fox News Contributors-Turned-Trump Admin Officials Revealed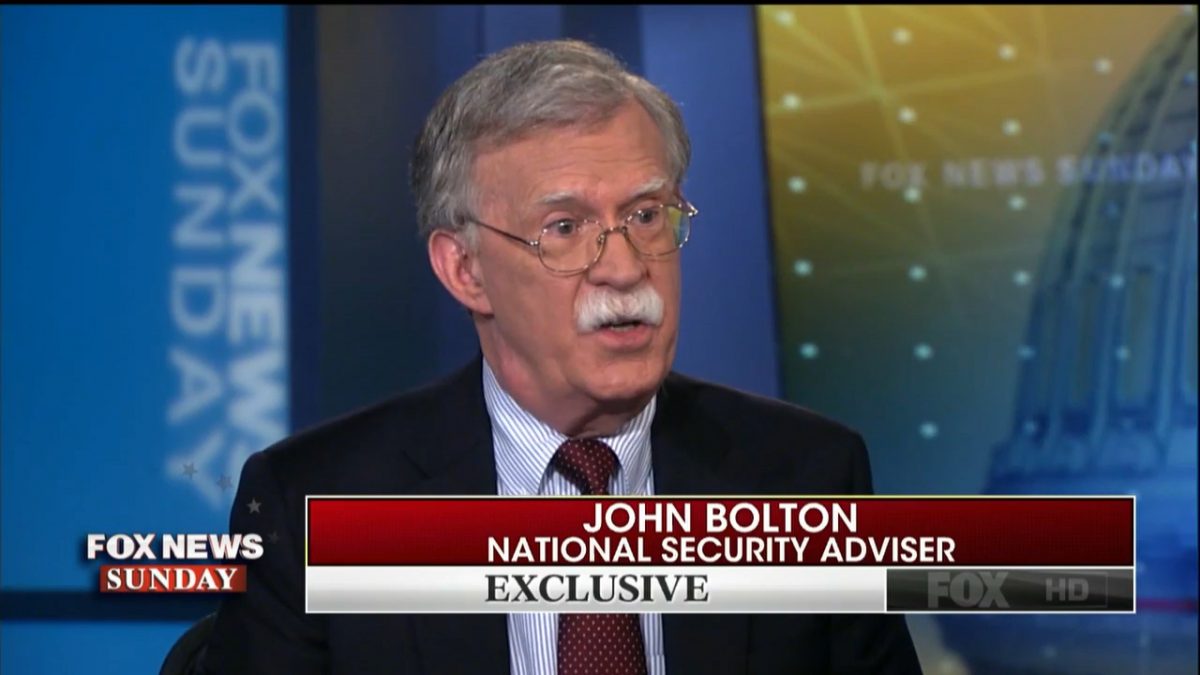 Ten former and current members of the Trump administration previously employed by Fox News had their salaries released as part of a financial disclosure measure, and they range from John Bolton's $569,423 contract to Seb Gorka's $4,320 one.
The disclosures, which were first reported by the Hollywood Reporter's Jeremy Barr, show Bolton — the current national security advisor — had the highest salary, followed by Heather Nauert's $485,000, Scott Brown's $175,000, Anthony Scaramucci's $88,461, Richard Grenell's $80,000, Tony Sayegh's $72,851, K.T. McFarland's $63,518, Georgette Mosbacher's $31,336, and Gorka's one-month $4,320 deal.
While nearly all the contracts were contributor deals, Nauert was a former anchor and Gorka was given the brief title of strategist, before later rejoining the network as a contributor after being ousted from the Trump administration. Fox News has since cut ties with the former deputy assistant to the president.
A source told the Hollywood Reporter that the network's payments to lower profile figures are initially paid per-appearance, granted that they agree to stay exclusively on Fox News. If the network's audience responds well to the appearances, they then agree to a single, annual fixed fee to cement their contributor status.
Trump administration officials who made cable news deals outside of Fox include National Economic Council Director Larry Kudlow, who was a CNBC senior contributor with an undisclosed salary, and former interim Attorney General Matthew Whitaker, who netted $15,000 for several months as a CNN commentator.
[image via sreengrab]
Have a tip we should know? tips@mediaite.com