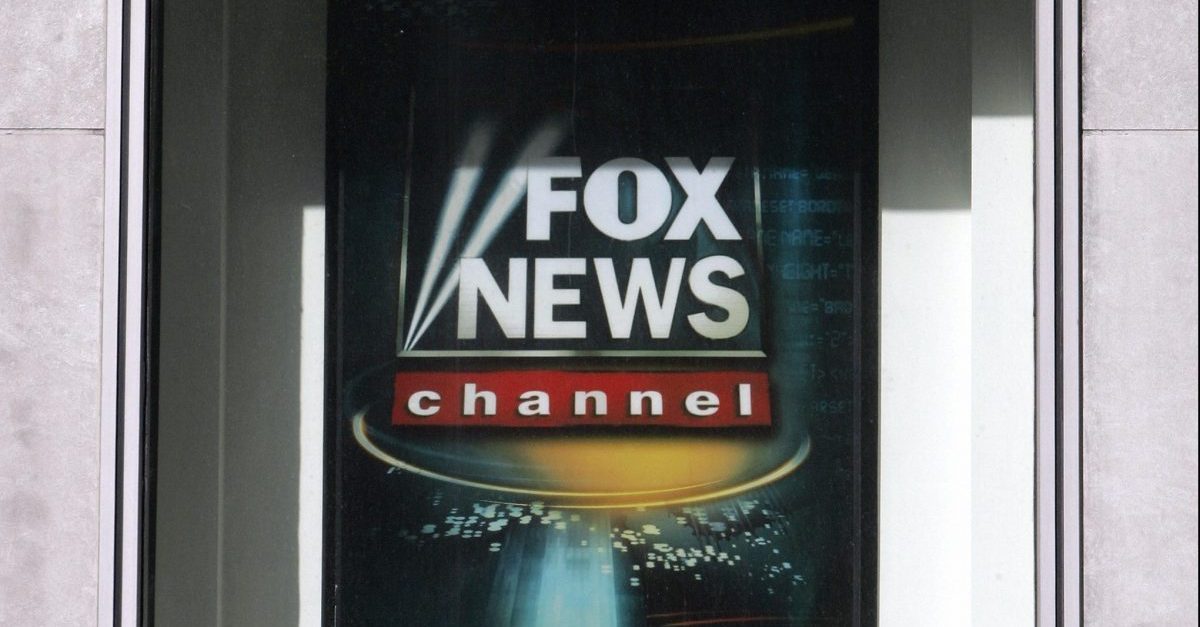 Fox News has once again won the cable news race for the month, easily outranking rivals CNN and MSNBC.
The cable news network is celebrating 197 consecutive months at #1 in cable news, most prominently led by Sean Hannity.
The 9 p.m. host had the most-watched show in cable news for May 2018, with 3.3 million viewers. Hannity comfortably beat out a rival who has nipped at his heels in recent months: Rachel Maddow, whose 9 p.m. show came in second overall with 2.6 million viewers.
Hannity scored 650K viewers in the 25-54 demo, compared to 531K for Maddow.
Fox News programs make up 8 out of the top 10 highest-rated cable news programs (in addition to Maddow at #2, Lawrence O'Donnell is at #5 between Tucker Carlson and Bret Baier).
In total day viewers, Fox News averaged 1.4 million viewers to MSNBC's 911K and CNN's 654K. And in just primetime, Fox averaged 2.4 million to MSNBC's 1.7 million and CNN's 835K.
And after a March ratings victory for Brian Williams at 11 p.m. over Fox News Shannon Bream, Bream is back on top, edging out Williams with 1.52 million viewers.
[image via Stan Honda / AFP / Getty Images]
Have a tip we should know? [email protected]